Nagpur: A SpiceJet flight from Bengaluru to Delhi with 152 passengers on-board made an emergency landing at Nagpur airport at 1.30 am following a technical snag.
Arvind Guglani, a passenger said that the flight was supposed to take off from Bengaluru on Friday at 10 pm but it took off at 11.30.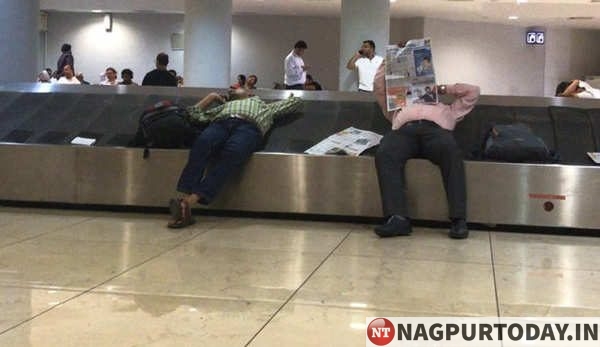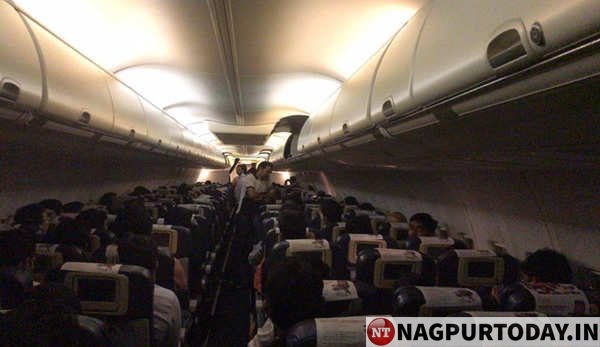 But at around 12.30 am, the flight was diverted to Nagpur for an emergency landing. SpiceJet authorities said that the flight was made an emergency landing at Nagpur because of fuel tank gate problem.
"We were kept inside the flight till 5.30 am and later we were allowed to go outside the plane at Nagpur. All the passengers were later served with tea and poha (rice puff) in the morning," Guglani said.
A SpiceJet spokesperson, confirming the incident, said the passengers were put on an alternate plane, a Jet Airways aircraft that it had acquired at 9.15 am.