Nagpur: A speeding and rashly driven truck crushed an 8-year old boy to death and critically injured his 13-year old sister when both were returning home after school. The heart-rending accident occurred in Kalamna area on Wednesday evening. The driver of the killer truck has been arrested.
According to police, the victims Tushar Ashok Shahu (8) and Ravina Ashok Shahu (13), both residents of Plot No. 67, Vijay Nagar, Savarkar Layout, Kalamna in Nagpur, were returning home on bicycle after attending  their school – Raju Higher Primary School, Minimata Nagar around 5.30 pm on Wednesday. When both Tushar and Ravina reached near Mehta Weigh Bridge in Minimata Nagar, a 10-wheeler truck (MP-22/H 0414), driven recklessly by Nikalesh Hiralal Daheria (19), hit their bicycle. The forceful impact hurled both Tushar and Ravina in the air with Tushar coming right under the wheels of the speeding truck. He died on the spot. Ravina too suffered critical injuries and was rushed to Mayo Hospital where she is battling for life.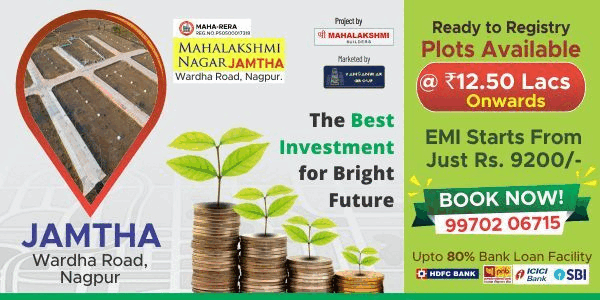 Kalamna API Thakre, based on the complaint of Ashok Chintaram Shahu (35), registered an offence under Sections 279, 337, 338, 304(A) of the IPC and arrested the truck driver Nikalesh Hiralal Daheria, a resident of Bairuganj (MP).