Speeding car grievously injures school kid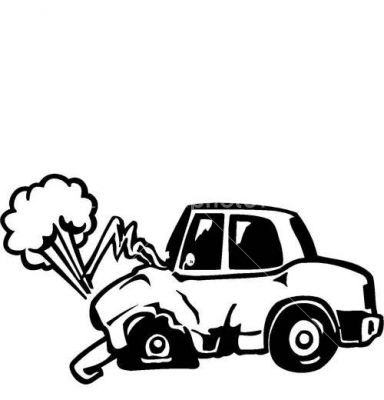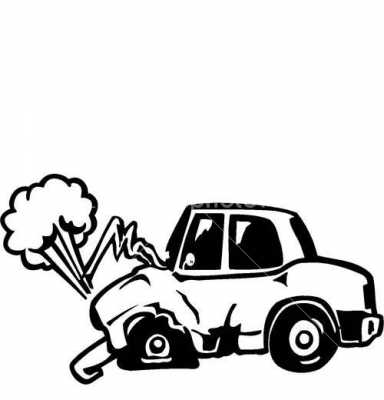 The traffic in the city gives a hard time for commuters. Especially during peak traffic hours in the morning and evening. This is the time when children return from school or head for tuition classes. Bhushan Lalit Kumar Adiya, who was proceeding for tution classes on his bicycle got hit by speeding car on Central Avenue Road. The greviously injured Bhushan was admitted to Lifecare Hospital in Quetta colony by the car driver and bystanders. The child had lost his father three days back. The aggrieved family was being visited by relatives and friends.Bhushan left for his tuitions and didn't return till late. The tensed family members then filed a report with the Lakadganj Police station. Upon inquiry, Lakadganj Police informed the family that some child had been knocked by a speeding car and has been admitted to Lifecare hospital.
The family reached the hospital and found Bhushan in a serious state. In the meanwhile, the relatives of the car driver were trying to hush the matter. It is learnt that either Manish Badiyani or his brother Amit Badiyani were driving. After the accident, the name of the actual driver could not be ascertained. According to the doctors treating the child at Lifecare hospital, Bhushan is said to lose both his eyes and is currently serious. Akash is a student of Umaya Shankar High School and studies in the Seventh Std.