Nagpur: With the raging controversy over consumption of beef gripping the country, the South African Cricket team playing in the city has demanded beef delicacies in their menu. And more importantly they are being served rather gladly.
The South African team is in Nagpur to play the penultimate third Cricket Test Match against India being played at VCA Jamtha Stadium.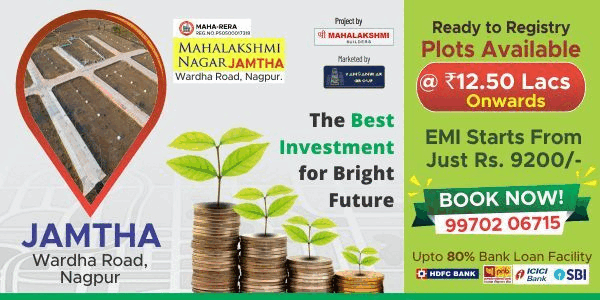 The sensational revelation of their choice of beef menu was made by the Team to Vidarbha Cricket Association Office-bearers. According to them, the South African Team is demanding beef in accordance with their fixed dietary format. The same format was handed over to the VCA.
According to sources, the Board of Control for Cricket in India (BCCI) forwards the dietary format of visiting Cricket teams to the hosts. The host association then informs the Hotels where the Cricket players are housed.
In recent days the beef consumption generated steaming heat and violent outbursts by the opponents of the stuff. While one was murdered over the consumption of beef, at many places violence broke loose over the issue.