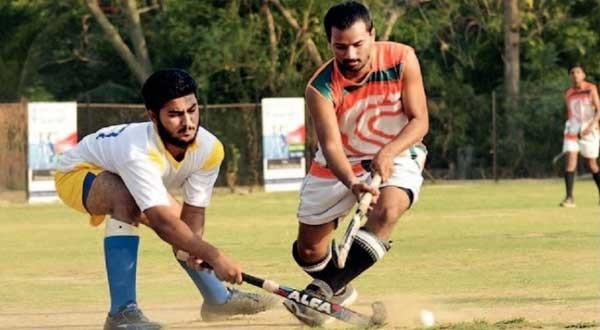 SOS Hockey Academy, after facing a big 1.9 loss at the hands of Kamptee United staged a spectacu-lar comeback and drubbed Bright Sports 6-2 in the ongoing VHA-MOIL Super League Hockey Tournament at VHA ground. SOS boyshad an upper hand right from the word go. Thanks to their striker Abhinav Shukla sounded the board twice for SOS Hockey Academy.
He opened the account in the first minute of play to set the ball rolling. Five min-utes into the match, Prashant Manwatkar stretched the cad scoring from a close range. Bright Sports succeeded in reducing the margin on a defensive lapse from SoS Hockey Academy. Vaibhav Akre surprised the rival defendrs and slammed powerful hit into the board to make it 1-2 in the 10th minute.
In the second half, SOS Hockey Academy continued their dominance and scored four more goals against one. Abhinav Shukla once again was in action he scored his sec-ond and team's third goal in the 35th minute after receiving a pass from left flank. Muttulal Sutara made it 9-1 in 43rd minute and two minutes later Sattrabh Wankhede increased the lead scoring a soft goal.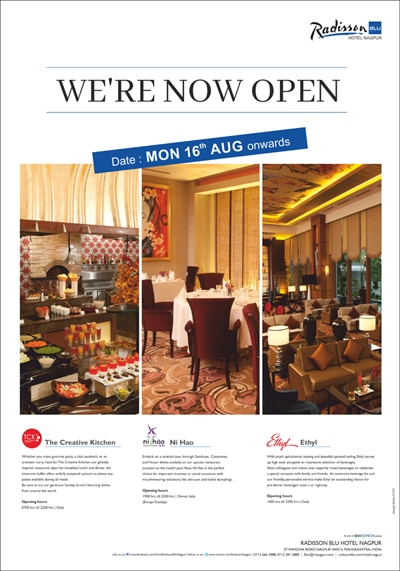 Raman Miser scored the sixth goal for SOS Academy before Athary Kamle reduced the margin for Bright in the last minute of play. In the morning session,
Nagpur Hockey Academy got walk over from Late Sanjay Pande Hockey Academy.On Saturday: Bhartia Aqua Hockey Academy vs Nagpur Gymkhana at 4.30 pm.