Soon you might unlock your phone by face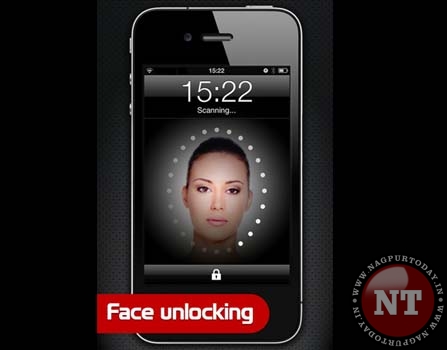 Nagpur: With advances made in technology on daily basis , now you would be able to unlock your iPhone with your face ID and start paying for things with just your mug.
According to the Bloomberg report, Apple is testing out an improved security system for its next iPhone – powered by a 3D sensor – that allows users to log in , authenticate payments and launch secure apps by scanning their face.
The feature can scan a user's face and unlock the iPhone "within a few hundred milliseconds", Bloomberg said, adding that it can work even if the device is lying flat on the table. And surely, it would replace the current Touch ID fingerprint scanner in iPhones , the report said.
Apple representatives didn't immediately responded to requests for comment and confirmation.
But the report meshes with the earlier rumors that iPhone 8 would get facial recognition, an idea that first surfaced in February, when Apple bought Israeli startup RealFace. Accompanied by this, LG Innotek too, came up with an idea to supply world's first 3D facial recognition capable camera to Apple for iPhone 8.
Hopefully, in coming years we would purchase things and unlock our phones just by our face detection.

—By Sanket Wankhede