While the entire nation is bearing the brunt of skyrocketing fuel prices, Union Minister Nitin Gadkari on Monday revealed how people would be able to buy diesel at just Rs 50 per litre and an alternative of petrol at Rs 55 per litre.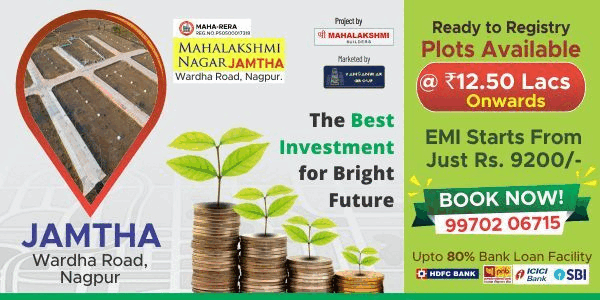 Speaking at a gathering in Chhattisgarh's Durg, Gadkari said that the Petroleum Ministry was in the process of setting up five ethanol-making plants across the country and after that Diesel will cost just Rs 50 per litre.
"Our Petroleum Ministry is setting up 5 ethanol-making plants in country. Ethanol will be produced from wood products and segregated municipal waste. Diesel will be available at Rs 50 per litre and petrol alternative at Rs 55 per litre," Gadkari said. He, however, didn't reveal that when it will be available.
The prices of petrol and diesel were pushed to a record high on Monday. While the petrol shot up to Rs 89.97 per litre in Maharashtra's Parbhani, the highest ever in India, diesel prices stood at Rs 77.92.
Meanwhile, the Indian rupee too continued its weakening trend and dropped to an all-time low of Rs 72.67 against the US dollar on Monday.
The statement from the Union minister came on a day when at least 21 Opposition parties called 'Bharat bandh' – a nationwide shutdown – to protest the rising petrol and diesel prices in the country.