Delhi/Nagpur: Former Delhi law minister​ Somnath Bharti on late Monday night surrendered before Dwaraka Police Station after SC rejected his bail plea in connection with a domestic violence and attempt to murder case filed against him by his wife Lipika Mitra.
Soon after Bharti reached police station, while speaking to the media, the Aam Aadmi Party (AAP) MLA briefly said, "There was a warrant and today the Supreme Court directed me to surrender. So here I am. I was availing the legal remedies available to me as per the Constitution and not running away from law."
"Supreme Court asked me to surrender, which is why I am surrendering," Bharti added on being asked why he did not turn up in front of police earlier.
He further said, "Constitution guarantees Indian citizens to avail all legal remedies."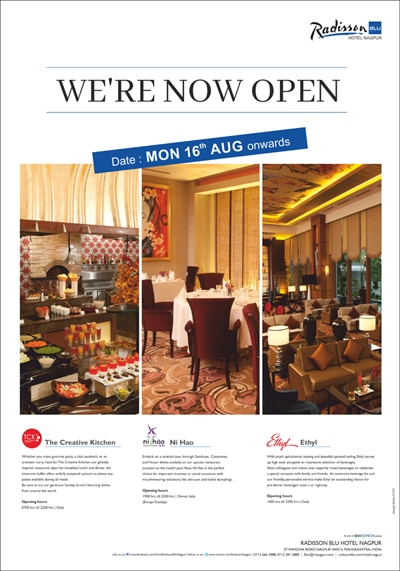 Meanwhile, Bharti's lawyer said that all allegations on Bharti are baseless and added that the truth will come out soon.
"Somnath Bharti was avoiding arrest, not evading as he's innocent," he added.
On Bharti's tweet that he is going to reveal something soon in the said case, his lawyer said, "You will see."
In Dwarka Police Station, cops formally arrested the former Delhi law minister shortly after he surrendered himself. Bharti was then taken to a hospital for medical check-up as it is a norm before police initiates it's interrogation process.
The development comes shortly after Delhi Police sources were quoted as saying by ANI that absconding Bharti may surrender before the investigating officials before midnight.
Reacting to which, on microblogging website Twitter, Bharti had written: "This too shall pass and truth shall prevail."
This too shall pass and truth shall prevail.
Bharti's wife Lipika Mitra had filed a complaint of domestic violence with Delhi Commission for Women on June 10 alleging that her husband had been abusing her since their marriage in 2010. She had also given a complaint to the police in this regard.