Nagpur: The students of Purushottam Thote College of Social Work the other day staged a play highlighting the burning issue of female foeticide with aplomb. The BSW-II students of the college staged "Stree Bhrunhatya" while participating in a drama competition organized at Maharashtra Kamgar Kalyan Bhavan, Raghuji Nagar.
The students who enacted their roles in the play include Nayana Pendam, Yogita Wadgaye and Bhagyashri Deshmukh. The college Principal Dr Purushottam Thote and Dr Devanand Giradkar extended their valuable guidance to the students.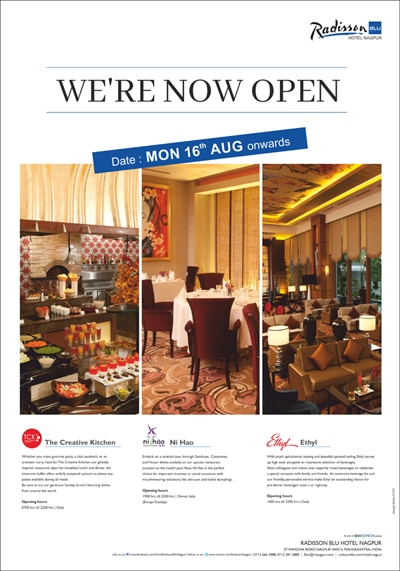 Other students who assisted in staging the impressive play are Simon Kurjekar, Kunal Kumbhre, Pradeep Madavi, Pradeep Kaole, Hanuman Mukade, and Gajanan Dhumale. Those who watched the play include Welfare Inspector of Vinoba Gram Parvale Madam and others.