Nagpur News.
Shivaji Nagar Gymkhana-A (SNG-A) made a mockery of Pande Layout Sports Club (PLSC) boys when they carved out a resounding victory against PLSC by a margin of 51-9 in the Sub-Junior Invitational Basketball Championship organized by Jain International School at Shivaji Nagar Gymkhana on Saturday. In the one-sided game, SNG-A's Rohit Paranjape scored 18 points while Sumedh Nipane scored 8 points. In another dull match, Nutan Bharat Yuvak Sangh-A (NBYS-A) drubbed Gundewar Sports Club by 52-0 points.
In the Girls section, Shivaji Nagar Gymkhana-B belittled the PLSC girls by winning their match with scores standing 34-2 on the board. Vastavi Jagtap was top scorer.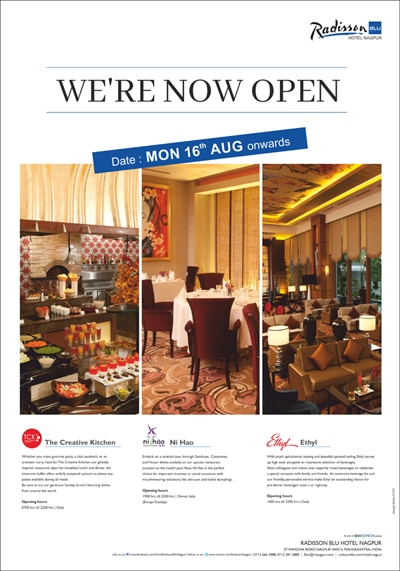 Results: (All quarterfinals)
Boys:
SNG-A (Rohit Paranjpe18 points, Sumedh Nipane 8 points) bt PLSC (Rajas Deotale 6 points)51-9 (14-2, 8-1, 16-2, 13-4).
NBYS-A (Smeet  Joshi -14 pts, Sharvil B 12 pts) bt Gundewar Sports Club 52-0 (22-0, 6-0, 18-0, 6-0).
Girls: 
SNG-B (Vastavi Jagtap 16 pts, Palak Gupta 8 pts) bt PLSC (Aakansha K 2 pts) 34-2 (10-2, 4-0, 6-0,14-0)
SNG-C (Kartiki Pachpande 11 pts, Puravi Kolte 4 pts) bt SKSC-A (Swarali Takalkar 7 pts) 23-19 (4-3, 7-4, 3-8, 8-4).