Long weekend and few bank holidays coming ahead of 31st March
More than 1.5 Lac consumers have their prompt payment dates in next 2-3 days
SNDL decided to extend the dates till 31st March to benefit consumers by passing on discount
SNDL has also initiated the 'collection-on-call' facility for office-goers who are busy in FY closing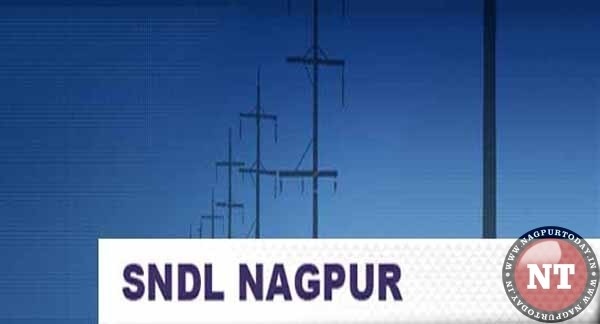 Nagpur: An upcoming long weekend is around the corner with Mahavir Jayanti on Thursday (29th March), Good Friday (30th March) followed by just one day of working on 31st of March which would again be followed by another day off on 1st of April (New financial year). The closure of financial year is of great importance to many organizations, and most of the individuals work beyond their regular timings to close it well. In such a scenario it is likely that utility bills and other pending chores may take a backseat for a while.
This may include electricity bills which might remain neglected for sometime and may cause inconvenience later. To help people avoid this inconvenience, SND Limited Nagpur has decided to extend the prompt payment dates for all such consumers whose prompt payment dates are falling between the 28th and 30th of this month. This also means that a large number of payment centres of SNDL Nagpur would be operating during regular timings on all of the holidays ahead till the 31st of March. It was observed that more than 1.5 Lakh consumers had their prompt payment dates falling during these bank holidays. In view of this, SNDL team decided that in larger interest of the public, the consumers should not be deprived of prompt payment discount, however small the amount maybe. It was thus decided that the consumers may pay off their complete bills till 31st of March and avail the prompt payment discount even on the last day of this financial year. It may be noted that prior to the last prompt payment date, the utility offers a 'prompt payment' discount of 1% of the current bill (devoid of any arrears). This discount is offered by the distribution franchisee to cultivate a discipline of timely payment of utility bills amongst citizens.
Collection-on-call till 31st March 2018
Besides the above, the franchisee has also come up with another facility till 31st of March. Considering the pressures of financial year closure on consumers from various walks of life, SNDL has initiated a 'collection on call' service. Under this facility, one or more consumers from same office can make a phone call to the SNDL toll-free number 1800-313-9600 and ask for this facility. SNDL collection team would visit the office and collect the bill payments and also issue instant receipts. The consumer has to inform his/her consumer no to the visiting officer of SNDL to initiate payments.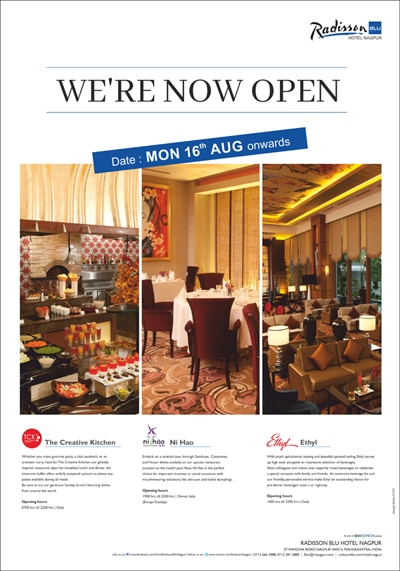 Both the above facilities have been launched keeping in mind the pressure on its consumers during this period where everybody usually works extra hours for closure of financial year books of accounts in their respective offices. It is expected that both these facilities would help these consumers avoid any inconvenience such as disconnection and penalties later.