Nagpur: In its bid to show its gratitude towards the women 'power' of the society, SND Limited Nagpur, the power distribution franchisee, has rolled out a short-duration campaign with the sole aim of spreading a health-awareness message amongst its women consumers. Beginning this International Women's Day, i.e. on March 8, SNDL distributed free health check-up coupons to its consumers coming over to its following 6 bill-collection counters:
1. Wardhaman Nagar
2. Tulsibag
3. Seminary Hills
4. Kamptee Road
5. Manewada
6. AFO (Opp KP Ground)
These free check-up coupons, available between March 8 and 12 at these 6 collection counters would mark the beginning of a week-long 'Women's Week celebrations'. However, these coupons would be accepted and honored at associated hospital until March 22. To facilitate the above activity, SNDL has tied up with Radiance Hospital (CA Road, Nagpur) to organize the free check-up and consultation camp.
The distribution franchisee has expressed a need to spread awareness about good health and fitness amongst women who are so engrossed in their daily chores and well-being of their families that they tend to neglect their own health and related issues. This scenario is more dominant in weaker sections of the society and on many occasions, women from these sections may not be able to avail even basic routine check-up and counselling from a professional. A free medical check-up facility would em'power' these women consumers to visit a famed hospital and undergo routine tests like blood sugar, heamoglobin test and body mass index test along with counselling by a registered medical practitioner.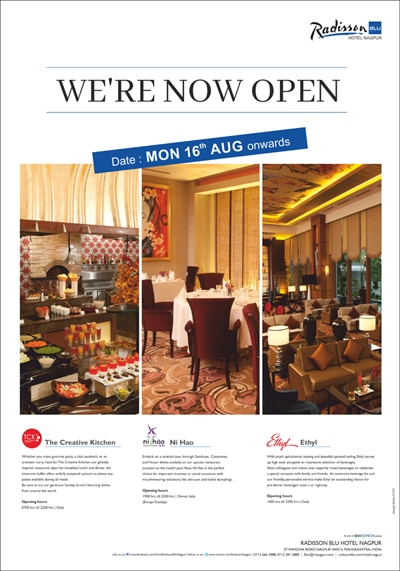 SNDL has urged all its consumers to visit any of the aforesaid collection centres and procure the discount coupons. SNDL has further expressed gratitude towards the women members of society who, in their own limited space, are making consistent efforts to build up a better society with enlightened individuals. This also includes educating their peers and coming generation about the judicious usage of electricity and other moral duties as citizens of India.