A SNDL spokesperson said that cases of power theft were registered against 12 persons and establishments and 21 first information reports (FIR) were registered by it. "These include restaurants and eateries including Babbu, Alishan, Bartania and Noorani. Theft was also detected at two power looms. Five consumers in Bakra Mandi were also found pilfering electricity," he added. All the power pilferers immediately paid the assessed amount fearing further action.
The spokesperson further said that four transformers in Mominpura had about 65% distribution losses since years indicating high incidence of power pilferage. "Every month 4.10 lakh units power was being stolen, which translates into a loss of Rs25.35 lakh," he added.
SNDL had taken over the franchisee area in May 2011. It was aware of rampant power pilferage in Mominpura but had so far not conducted raids in the area. It had held several camps urging consumers to pay bills honestly but did not get much response. When it attempted to detect power thefts on its own its staffers were beaten up by the consumers. This time therefore it took the help of police.
On Thursday too the family members and neighbours of power pilferers tried to obstruct the vigilance operation. However, presence of a heavy police posse deterred the trouble makers. SNDL booked the pilferers for damage to public property.
The spokesperson further said that various methods were used to pilfer power. "These include tampering the electricity meters, cutting the potential link, using remote devices to slow down the meters, bypassing the meters, etc," he added.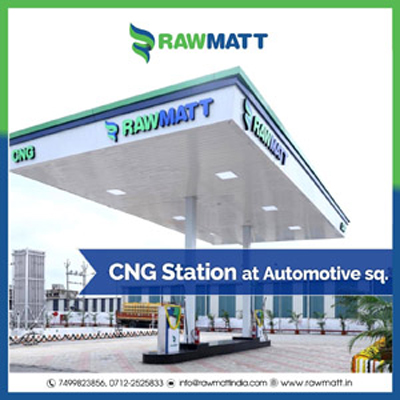 Nagpur: In a major operation, power franchisee SNDL cracked down on power pilferage in Mominpura and detected theft worth Rs 50 lakh. The raid conducted on Thursday had to be carried out with the assistance of Kotwali police, which kept the relatives of power thieves at bay.