Nagpur: Yesteryears' favourite bahu on small screen and Union textile minister Smriti Irani on Monday sprang a surprise to the Nagpurians as she visited the city without following any official security protocol. Irani reached Rashtriya Swayamsevak Sangh (RSS) headquarters here and held talks with the office-bearers of the RSS.
Surprisingly, no security as permissible to the Union minister, was seen along with Irani as the attempt was made to keep it a secret visit. A coordination camp of the women office-bearers of RSS family was organ-ised at Smriti Bhavan, Reshimbagh here and Smriti Irani participated in it.
Earlier at about 12 pm (nom ), Smriti reached Smriti Bhavan and from there she went straight to Ahilya temple in Dhantoli where she met former chief of the Rashtra Sevika Samiti Pramiltai Medhe.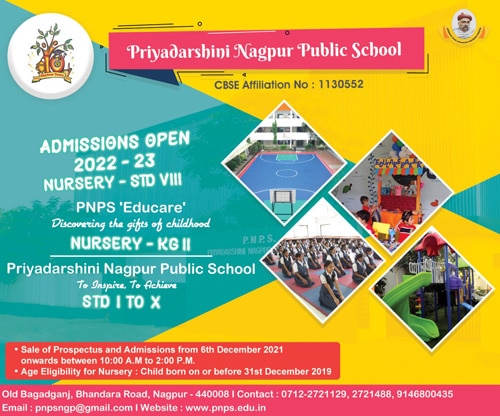 Later, she came back to Reshimbagh and took part in the coordination camp. She left for Mumbai in the evening.
Earlier, she made a secret visit to the city on August 26, 2015 and at that time she also met RSS chief Dr Mohan Bhagwat.