Microsoft is all set to redesign Skype. The technology company is working on removing the Highlights feature and simplifying the application.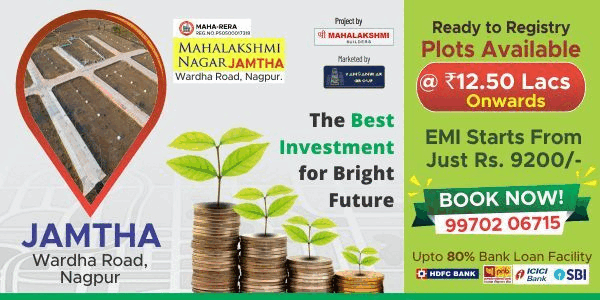 Commenting on the same, Peter Skillman, Skype director of design, said that the Highlight feature did not resonate with a majority of users and that they need to simplify the application, The Verge reported.
With the new update, Microsoft is focusing on what Skype was originally meant for, that is, video calls and messaging. The technology company is planning to remove all the features on the Skype app that are not being used anymore. And from the desktop, it will be moving chats, calls, contacts, and notifications to the top left of the window to leave the place in the central for navigation.
Meanwhile, Microsoft recently revealed that it is looking forward to making its desktop app more mobile-like. The company had to take a step back after facing a backlash from the users who preferred the original desktop application.