Hyderabad: Telangana and Andhra Pradesh are reeling under intense heatwave conditions and have witnessed record breaking temperatures.
Hyderabad recorded 43 degrees on April 17th, highest temperature in last 10 years.
In both states, atleast 12 people have died due to sunstroke in this season. The weather department has issued a heatwave warning till April 19th.
Telangana and Andhra Pradesh state government have issued advisory appealing citizens to stay indoors and take precautionary measures. Worst affected are agricultural and construction workers, who have been asked to work only early mornings.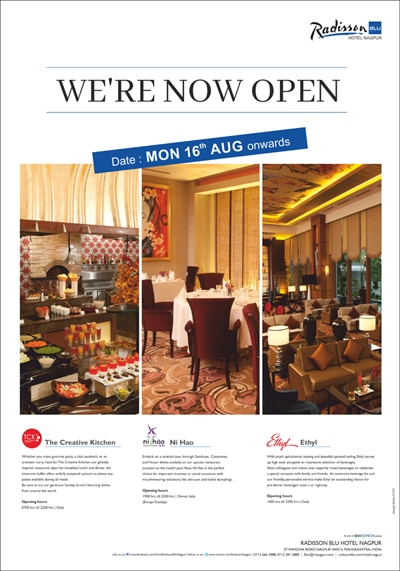 Heatwave was reported in Mahbubnagar, Khammam and Hyderabad. Maximum temperature recorded at Mahbubnagar at 44.5 and Hyderabad recorded 43 degrees. In Telangana, weather department has predicted maximum temperatures to remain above normal by 2 to 5 degrees in coming days as well.
In Andhra Pradesh, heat wave like conditions are prevailing in Prakasam, Chittoor and Nellore districts. Maximum temperature was recorded at Tirupathi at 43.7 degree.
Speaking to media, IMD director at Hyderabad, YK Reddy said, "In many districts heat wave conditions will prevail. May is going to be hotter. We have already issued forecast that 2017 summer will be 1 degree warmer.
Temperatures can go as high as 48 degree. We have issued warnings to State governments for necessary actions. But not just governments, it's important that people must also protect themselves."
The state government has issued advisories for public on how to keep themselves protected. People have been asked to avoid going out in direct sun between 11am to 4pm, keep drinking water, buttermilk or coconut water to keep themselves hydrated, use cloth to cover their heads when out in direct sun and wear light clothes.
Awareness campaigns are being conducted to help people understand sighs of heatstroke like weakness, heat rashes, dizziness and headache, and what precautions they must take during peak summers.
With May all set be harsher, the citizens must also be prepared to beat the heat.