Nagpur News.
The 6th  Convocation of Maharashtra Animal & Fishery Sciences University (MAFSU), Nagpur for the  academic years  2011-12 and 2012-13 was held on Wednesday (February 26) at Dr. Vasantrao Deshpande Hall, Civil Lines, Nagpur.
Chairman, Agricultural Scientists Selection Board, New Delhi, Dr. Gurbachan Singh was the Chief Guest of the Convocation. Vice Chancellor of MAFSU, Prof.A.K. Mishra presided over the Ceremony.
Prof. A.K.Mishra informed that a total of 785 Degrees were conferred out of which 638 Degrees belong to the Veterinary Faculty and 84 to the Fishery Science Faculty. In the Dairy Technology Faculty, 84 Graduates received BTech (DT) Degrees.  Similarly, in the Fishery Science Faculty, 63 Graduates will receive BFSc Degrees. Over the years, the number of girls enrolling and graduating in Veterinary, Dairy and Fishery has been progressively increasing. It is 30 percent in this Convocation, said Prof Mishra.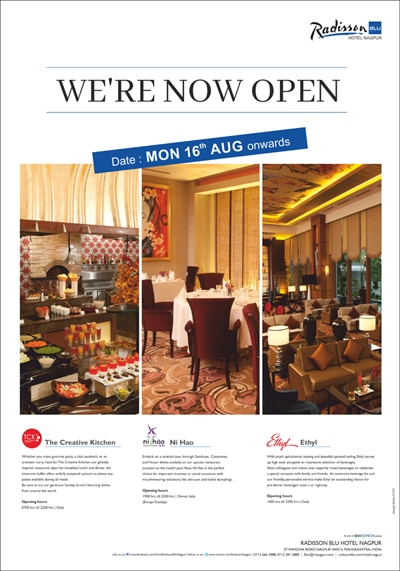 A total of 32 Medals — 24 Gold and 8 Silver — were given for outstanding academic performances. These medals include 4 MAFSU Gold Medals, 18 discipline/faculty-wise Gold Medals , one Gold Medal to a student conducting a post-graduate research, especially in the area of Veterinary Alternative Medicine concerned with Homeopathic, Ayurvedic, Herbal and Cow Therapies, and one Gold Medal to a rural girl student with highest marks from amongst all the B.Tech Degree students. Since, in the Sixth Convocation, Degrees are being conferred on the students of two academic years i.e. 2011-12 and  2012-13, a total of 64 medals were  awarded.
Nadkarni Nameeta Nitin of Bombay Veterinary College (BVC), Mumbai, received the maximum 6 Gold Medals and 1 Silver Medal for the year 2011-12.  She was student of Bachelor of Veterinary Science & Animal Husbandry (BSc&AH). Nameeta is now pursuing MSc in Surgery and she loves pets like cats and dogs and wants to become a Veterinary Surgeon.
In his Convocation address,  Chairman, Agricultural Scientists Selection Board, New Delhi, Dr. Gurbachan Singh congratulated the qualifying students and said, "Today, you will be launching your onward journey on the highway of knowledge generation. It will be a never ending process of discovery, development and growth. The country has witnessed the 'Green', 'White' and 'Blue' Revolutions and is now focusing on 'Pink' Revolution. There is an urgent need to improve the quality of these products so as to have optimum potentiality in vast export of quality livestock products". He further asked students to have a mission in life and commitment to achieve that mission, and serve the nation.
The Convocation concluded with the National Anthem.