Nagpur: Old rivalry took a bloody turn when six goons attacked a man with swords and fired bullets from a country-made pistol in order to kill him. The clash was reported in Lakadganj area in the dead hours of Monday night. No arrests have been made so far in this connection.
The victim, Moreshwar Baban Thakre (34), resident of Plot No. 53, Satnani Nagar and his friend Rajendra Kirad had a running feud with the accused Sandeep Shambharkar over an issue. The accused Sandeep and his five accomplices got an opportunity to settle score when they found Moreshwar Thakre and Rajendra Kirad roaming in the area around 0030 hours of Monday. The accused resorted to abusing and threatening Rajendra. Seeing his friend in risky situation, Moreshwar intervened and tried to calm down the accused. However, Moreshwar's intervention did not go down well with the accused Sandeep and his accomplices. The enraged accused attacked Moreshwar with swords and thus inflicted injuries on his head. One of the accused even fired bullets from a country-made pistol in an attempt to kill Moreshwar. All the accused fled the spot after the attack.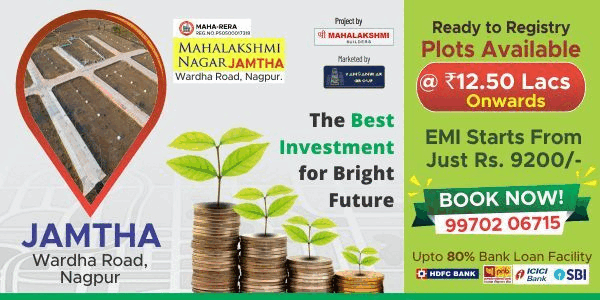 Lakadganj API Mulani, based on statement of Moreshwar, booked Sandeep and his five accomplices under Sections 307, 143, 144, 146, 147, 149, 504 of IPC read with Sections 3+25, 4+25 of Arms Act and launched a search to arrest them.