Nagpur: A 23 year old man has allegedly raped a 17 year old daughter of labourer at construction site where he works a supervisor. Gittikhadan police have arrested Vaibhav Tupte, 23, native of Belgaon village in Chandrapur district under sections of Indian Penal Code (IPC) and Protection of Children from Sexual Offences (POCSO) Act.
Tormented by Tupte, the girl had no place to take shelter as her uncle refused to give her entry to his house.
The girl was left homeless and she was found crying by residents near Sonba Nagar. As they alerted the cops, she was then taken to police station where she narrated her ordeal.
In her complaint, she alleged that Tupte came to her house to call her mother for work. He gave his phone number to her and asked her to call him in the evening.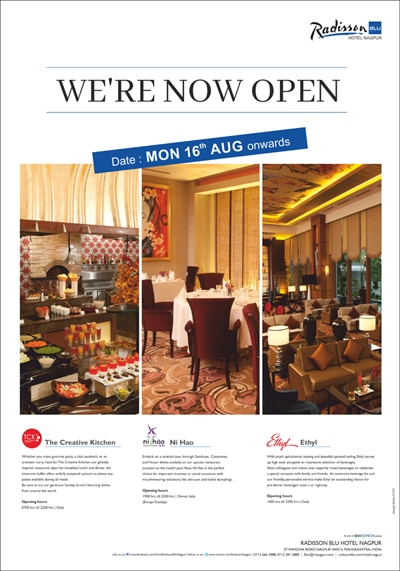 Thinking that Tupte must have some work from her mother she gave a call to the accused who called her near a temple in the area. For three consecutive days, the accused asked the survivor to meet him. On Thursday, he took the survivor to his friend's flat before exploiting her.
The accused left the survivor near Sonba Nagar Square and asked her to stay at her uncle's home until he brings money from his hometown for their 'marriage'.
When the survivor went to her uncle's house early in the morning, he refused to let her in. The helpless and scared survivor sat on the road crying until she was rescued by the cops.