Nagpur: Yashomati Thakur, Vijay Wadittiwar along with opposition leader Radhkrishna Vikhe Patil raised the issue of the increasing crimes in Nagpur and surrounding areas in the last 10 months as 80 murder cases were reported.
Replying to this, Chief Minister Devendra Fadnavis who also has the Home Ministry said that the rural and the surrounding areas have come under police commissionerate and population has increased. He said that if the need arises once again SIT will be formed. The Nagpur police have started the Bharosa Cell and Safety Protection Index. He said that the police commissioners office should make more efforts to curb the crimes.
He said that under the Nagpur police commissionerate from January to November 82 criminal cases were registered and others like attempt to murder, dacoity, chain snatching, riots, kidnapping, rapes cases had increased. From January to November 2017 in 82 murder cases 170 accused were arrested. Out of these chargesheet have been filed in the court against 44. One accused has died while investigations are going on against 37. The chief minister informed that in 2015 a decision was taken that the powers of ministers and state ministers instead of distributing to few high officials of police department be given to other officials too.
Sunil Kedar informed about the case registered against VCA for giving ticket to the police department, Chief minister assured that the case would be re-investigated.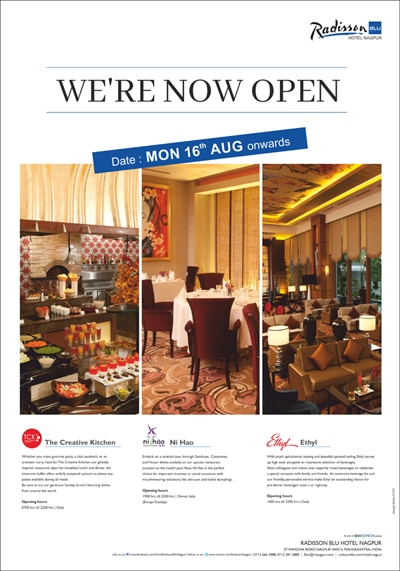 MLAs raise issue of security guards demands
The MLA also raised the issue of the demands of the Maharashtra State Security Force Corporation.
Giving a written reply to this, Chief Minister said, the above said corporation had suddenly declared strike. The contract of 1904 Security Guards taking part in the strike was cancelled. The corporation was set up in 2008. Till 18 May 2017 no strike had taken place. As per the agreement the security guards were getting Rs 14,000. Besides this, these security guards were getting provident fund, State Employees Insurance scheme, leave, festival Bonus, Rs 3 lakh mediclaim, in case of sudden death of guard Rs 15 lakh insurance to the family.