Sikh brethren observe Shaheedi Divas to mark Martyrs Day of 5th guru Arjun dev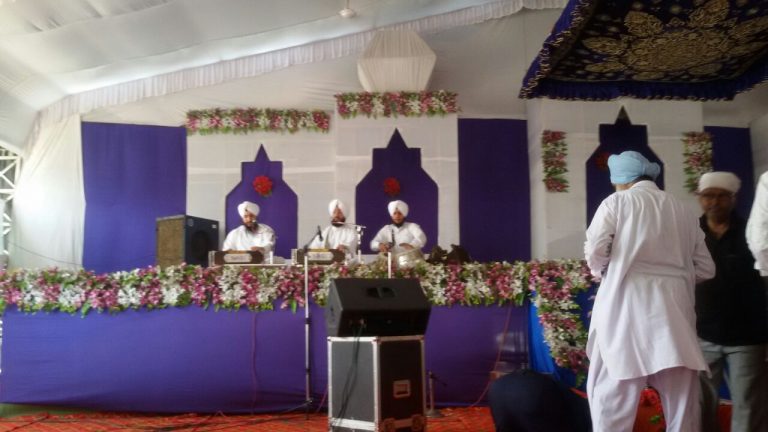 Nagpur: The Sikh brethren of the city observed Shaheedi Divas which marks the Martyrs Day of 9th 5th Guru Arjun dev with early morning prayers offered at various Gurudwaras. Various events marked the Shaheedi Divas.
Hundred of devotees gathered right from early in the morning on June 8, 2016 at various Gurdwaras in the city to observe the Shaheedi Diwas (Martyrdom Anniversary) of sikh 5th Guru Arjun dev.
On this occasion, Gurdwara committees organize langar and distribution of sweet water or cold-drinks to all passers-by at various squares near Gurudwaras.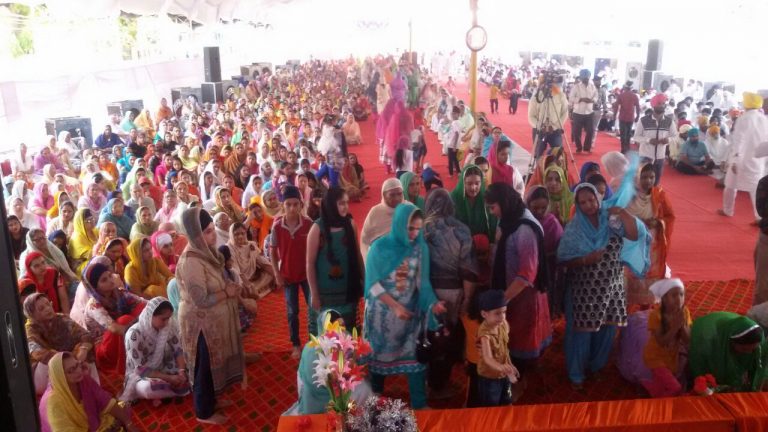 "After offering a prayer every Sikh brethren maintains a piety on this day. This day is said to be auspicious for the Sikh community because today our 5th Guru Arjun Dev gave his life to save Sikhism," said one Sikh gentleman.