Actor Sidharth Malhotra has been linked up with several actresses in the film industry but he feels the only way one can deal with such stories is by making peace with them.
The actor has been rumoured to be dating his debut film "Student of the Year" co-star Alia Bhatt and his name was also linked with his "A Gentleman" co-star Jacqueline Fernandez.
When asked about the link-up rumours, Sidharth told a news agency, "I have made peace with it. That's something you have to do.
It took me a while to understand it. Since I have no control on that, I can't change it.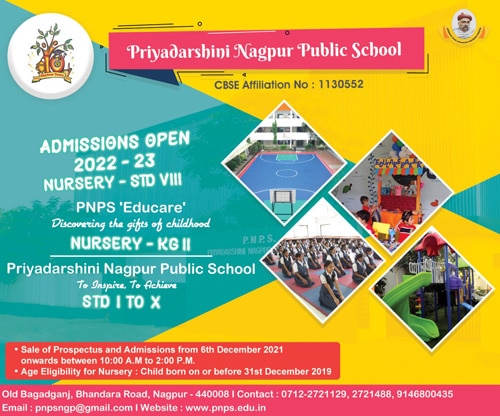 "The best thing to do is to accept it, it gives you a lot of peace, let it pass. Otherwise, I am used to the regular link-up rumours. I'll be disappointed if it doesn't happen.
It's something to be taken lightly."
The 32-year-old actor says initially in his career such reports used to bother him but not anymore.
"Initially they used to bother me but not now. I've been linked up with all of them barring Akshay Kumar. I feel he is the only co-star with whom I've never been linked up. It's become a norm (referring to link-up)."
In his nearly seven-year-long career, the "Baar Baar Dekho" actor says he has heard several "bizarre rumours" about himself, like he is related to fashion designer Manish Malhotra.
"A lot of the people think I am related to Manish Malhotra, because they can't believe there are more Malhotra's in the world. Some websites claim my father is a doctor, mother a principal, I was born in Surat.
"The first few years when I went there, they used to think I speak Gujarati. People are so naive, they believe whatever is written. That becomes tricky because if anything is written, which is slightly insensitive to your personal space, it takes a while to get over."
The actor will be next seen in Raj Nidimoru and Krishna DK's directorial venture "A Gentleman". It is scheduled to release on August 25.