Nagpur: The Second Capital of the State witnessed the new dawn of the traditional pre-Diwali parties amid pandemic with ladies dressed in traditional Maharashtrian attire thronging at Diwali Milan party organized by city based renowned psychologist Shweta Deshmukh.
Women wearing traditional nath along with Nauwari saadi were the highlights of the event. Mouth watering food along with music spur the festive season among the present. A special fashion show was organized on this occasion where women flaunted their traditional attire. Shraddha Gherwal was the showstopper of the event.
Sonali Arora, Mrs. India 2019, Pravina Dadhe, Mrs. Nagpur were the judges on this occasion.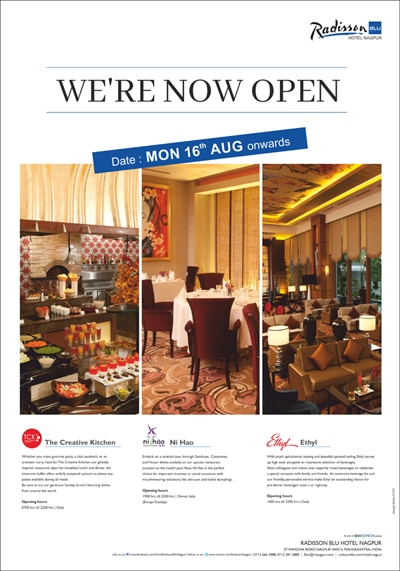 "The programme ended on the high note thanks to the efforts initiated by Deepshri and Rashmi," said Shweta Deshmukh.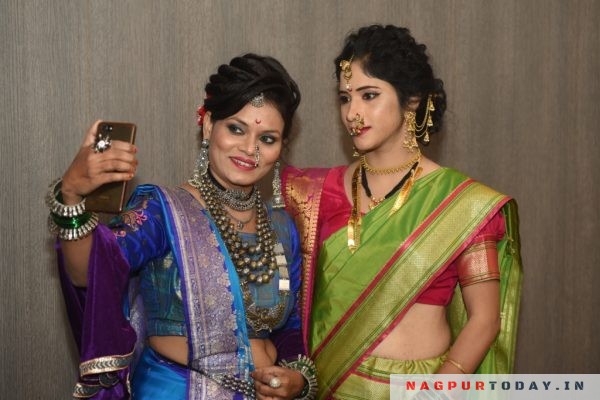 – Pics By Rajesh Bansod
– By Farhan Kazi