# Water supply in 4 zones to remain affected on Feb 4.
Nagpur: The 48-hours shutdown (repair and maintenance work) at Pench-II water treatment plant (WTP) and Gorewada BPT (Break Pressure Tank) taken up jointly by Nagpur Municipal Corporation (NMC) & The Orange City Water (OCW) is going on in full swing. The shutdown work started on February 3 at 10 am.
On Wednesday, OCW Chief Executive Officer, Sanjoy Roy, Deputy Director Rajesh Kalra, Praveen Sharan, NMC EE, R D Jadhav, Rajgire, Chitnis visited sites and inspected the ongoing shutdown work.
During this shutdown the major repair & modifications for rehabilitation & augmentation of Pench-II WTP is being carried out.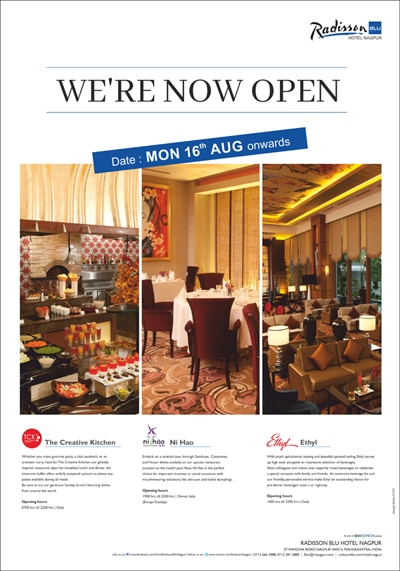 The planned works during this shutdown are as follows:
(A) Interconnection of 1300/1000mm line for raw water inlet will be done
Along with Pench-II , NMC-OCW has also planned 48 Hrs shutdown Gorewada BPT (Break Pressure Tank) during same period. During this shutdown only partial pumping (sufficient to operate Pench-IV WTP) will be done from Navegaon-Khairy Dam. The Gorewada BPT will not receive any water.
(A) Fitment of 900mm B/F valve on 1200mm outlet valve of BPT
(B) Fitment of overflow pipe on 1610mm outlet to Gorewada Lake
(C) Fitment of overflow pipe on 700mm outlet to Gorewada Lake
However, it must be mentioned here, during this shutdown other water treatment plants like Pench I, Pench- III, Old Gorewada and Pench-IV at Godhani will remain fully operational.
These works will affect the water supply to following areas on Feb 4 (Thursday)
The inconvenience caused due to affected supply conditions is deeply regretted.
For any other information or complaints regarding water supply please contact NMC-OCW Toll Free Number: 1800-266-9899