SDVM – CBSE, Butibori organized district level Bharat Scouts & Guides Overnight Camp from 1st & 2nd December 2018.
The Programme was inaugurated with the lightning of the lamp and unfurling the Bharat Scouts & Guides Flag by the hands of Chairman of Shri Sai Krupa Kisan Education Society Mrs. Pratibha Mahant , In her inaugural speech she appealed the students to avail all sorts of benefits during the camp and also learn to respect our nature.
Under the guidance of Shri Devendra Gujarkar – HOD Sports Dept, overall 57 students from class VI to IX participated in the camp.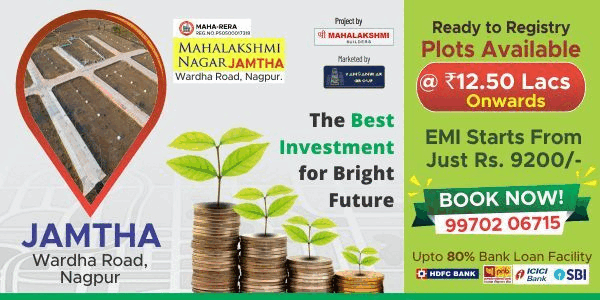 The whole drive was quite inspiring and motivating for the students. There were various activities conducted to make every student independent, enhance their leadership qualities, team spirit. Under the outdoor skill development students made associated in Tent making, Chullah Making and also enjoyed cooking over it. There were also sessions on 'Team Spirit' & 'Importance of Diet & Fitness'. The students realized that any work is best done when it is carried out by team
The students also designed their own cultural activities and showcased their talents in the evening at the bonfire.
The event culminated with the distribution of Scarf and Vogel by the hands of Principal CBSE.
Director – Mrs. Priti Mahant Kanetkar ma'am, Administrative Officer Mrs. Anita Tagade ma'am, Academic Coordinator Mrs. Durga Mankar Ma'am, Principal State – CBSE Mrs. Sharda Ranganathan ma'am, Principal State – Mrs. Deepa Hartalkar ma'am congratulated the students and pleaded them to bring out the best in them.