Nagpur.
Nagpur bench of Mumbai High Court has ordered to auction 30 buses of Shreesurya Group which is allegedly involved in cheating thousands of gullible investors. The buses are currently under police custody. The group has reportedly duped many big and small investors of crores of rupees after luring them into promise of high returns. The court's directives have been given to Shreeram Finance which loaned the group to purchase these school buses.
The buses were being used for ferrying students of various schools.
Hordes of investors who have lost their money in Shreesurya's ponzi schemes had approached to the police and lodged complaint against the group. Acting upon the complaints, the cops have seized 30 buses being operated under the group along with confiscating few properties owned by the group.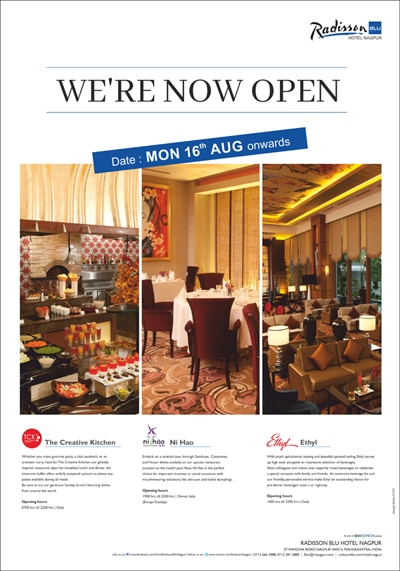 Later Shreeram Finance filed petition in the court to get these buses back. The vehicles have been under police custody for over three years. The finance company contended in its petition that the buses may get defunct owing as it has been kept out of operation over a long period of time.
Considering the petition the court ordered to auction these buses.