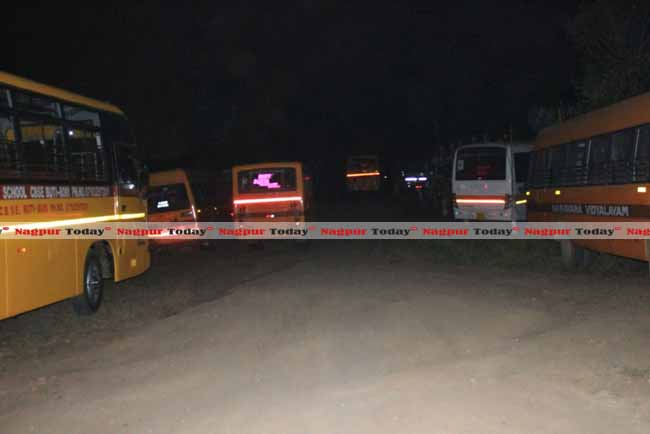 Nagpur News : The brain behind Shreesurya multi-crore investment scam Sameer Joshi was sent to magisterial custody till November 13 by Special Judge (MPIDA) S P Chandak on Wednesday. Sameer Joshi was directly sent to Central Jail.
However, grilling of Sameer Joshi's partner and alleged Director of Shreesurya Group Pallavi Joshi are in progress.
Meanwhile, police have seized 36 buses from 4 private schools running under the banner of Shreesurya group. Talking about the seized buses, DCP Sunil Kolhe said that the police could seize only movable property of Sameer Joshi and thus the decision to was taken. However, this decision could affect around 1500 students travelling in these bus. But, mostly schools have started with the Diwali vacations and thus, it is unlikely that students would get affected with the police move, said DCP Kolhe. With the ongoing Diwali vacations, schools can manage to acquire another bus services for the students.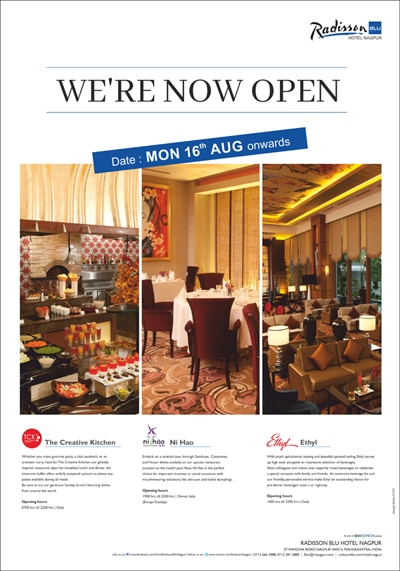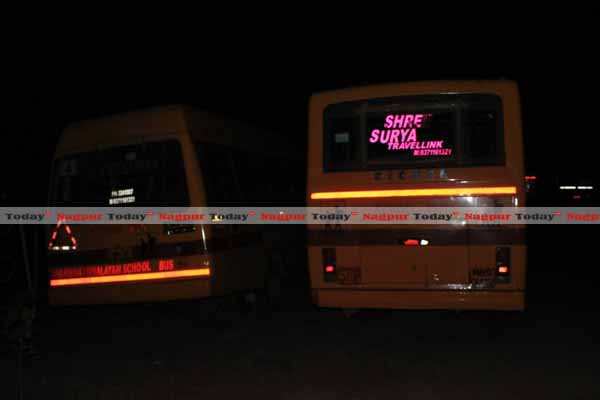 Cops have also slapped charges under Section 3 the Maharashtra Protection of Interests of Depositors Act, 1999 against Sameer Joshi. Further information about Sameer Joshi's other properties along with some expensive cars that he bought a few days are being dug in detail after which the property will be seized.
It is interesting to note that Amravati and Pune police have also seeked PCR of Sameer Joshi after his name in other frauds came to light. However, Joshi will be first remanded to magisterial custody.
Meanwhile, a meeting of the affected investors of Shreesurya group has been organised at Communist Party office at Rahul Complex, Ganeshpeth at 4.30 pm on October 31. The meeting will discuss the development of police investigations and steps to be taken by other investors, informed Jammu Anand in a press conference organised on Wednesday.