Mumbai: There was a shortage of 65,026 modern weapons in the Maharashtra police department, which constituted 45 per cent of the total requirement, a report by the Comptroller and Auditor General (CAG) has said.
The CAG report on General and Social sector for the year ended March 2016 was tabled in both the Houses of the Maharashtra Legislature today.
The report also stated that the supply of 1,834 weapons worth Rs 9.60 crore, which constituted 41 per cent of the total ordered quantity, was pending from the Ordnance Factory Board for a period ranging from six months to four-and-a-half years.
"Vital police equipment worth Rs 28.76 crore, such as bullet-proof jackets, night vision binoculars, bomb disposal suits, portable X-ray machines, etc planned for procurement under the Annual Action Plans of 2011-16, had not been procured as of September 2016," the report stated.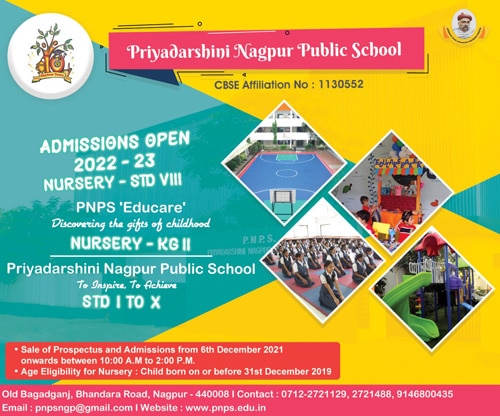 It added that functioning of forensic science laboratories was affected by the shortage of technical staff, leading to 34,171 samples (18 per cent) pending investigation as on January 1, 2017.
"Monitoring of the scheme was lax and majority of the police stations were not recording the response time to assess the operational efficiency of the police," the report stated.
Notwithstanding Maharashtra governments policy of mandatory annual firing practice for all police personnel across ranks, the CAG report said there was a shortfall of 60 to 71 per cent in the armed firing practice between 2011 and 2016 in nine test-checked districts.
The report also revealed that while the Superintendent of Police (Pune) attributed the shortfall to non-availability of ammunition, the Commissioner of Police (Mumbai) attributed the shortfall to non-availability of firing range.
The CAG said that during 2011-16, the Home department received Rs 42.91 crore under for procurement of equipment to tackle any law and order situation arising from terror/naxal attacks, communal flare up and agitations. Out of the total amount, merely Rs 4.96 crore were spent as of September 2016.
"The implementation of a central scheme for modernisation of police force in Maharashtra was far from satisfactory as during the last five years, the state government could spend only 38 per cent of the total funds released under the scheme," the CAG stated.