Nagpur: The team of Crime Branch of Nagpur City Police, on Thursday nabbed Pankaj Moreshwar alias Mama Dhote (27), a resident of Yogendra Nagar, who is an accused in a shooting incident that to ok place at Shambhu Canteen a few metres from Borgaon Chowk near Dinshaw Factory in Gittilchadan area on late Wednesday evening.
The cop snabbed Pankaj Dhote from Chhindwara in adjoining state of Madhya Pradesh. He will be produced before the court on Friday. Cops had launched a massive search operation for Dhote, and zeroed in on him at Chhindwara on Thursday.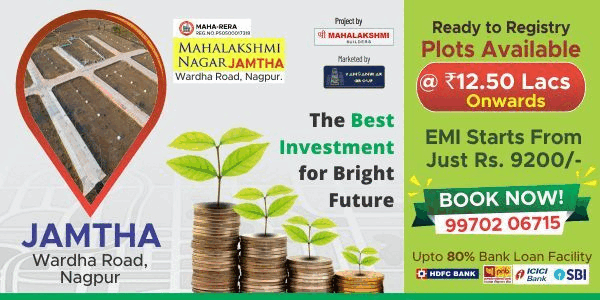 Pankaj Dhote is son of former corporator Moreshwar alias Mama Dhote. He had shot at his rival Raja Wankhede at Shambhu Canteen on Wednesday. Wankhede had escaped unhurt.