Mumbai: Shiv Sena MP Sanjay Raut on October 30 declared the BJP a principal enemy of his party. Raut also took a dig at BJP government in Maharashtra and said: "We are just the part of government, for the sake of it."
Raut told reporters: "The BJP owns the government. We are (in the government) just for the sake of it. Instead of hitting out at the Congress and the NCP, the BJP targets the Sena. They (the BJP) are thus our principal enemy."
Raut said the Sena was keen on contesting in the 2019 Lok Sabha elections and the Maharashtra Assembly polls — be it with our without the BJP.
Raut pointed out that Congress vice-president Rahul Gandhi has changed a lot as a leader and that people like to listen to him now.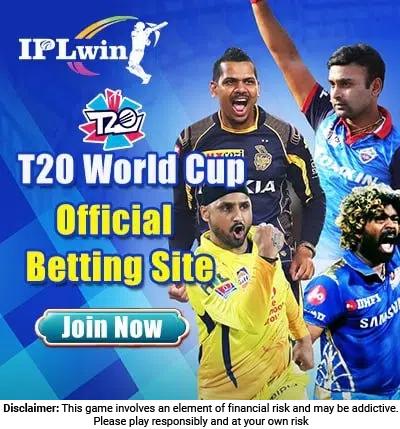 "A leader is one who is accepted by people. There is a substantial change in Rahul Gandhi since 2014. People like to listen to him now," said Raut.
The Rajya Sabha member also said the Modi wave — a wave of support for Prime Minister Narendra Modi — was slowly fading and that the Congress now has a capable leader. Rahul is a contender for the prime ministerial post, Raut added.
Responding to Raut's statements that the "Sena was just a part of the government for sake of it", Maharashtra Chief Minister Devendra Fadnavis said the Sena has to choose: It cannot be the ruling party and the Opposition simultaneously.
"Some Sena leaders have developed the habit of opposing everything our government does," said Fadnavis.
"How is it alright if you oppose everything? How can it be that you are in government and opposition at the same time? People do not like this," he added.
"You should be able to tolerate criticism for a (government) decision. You cannot say you did all the good and the BJP did all that is not good," Fadnavis further said in his response to Raut's statements.
The Fadnavis-led BJP government in Maharashtra is reportedly about to undergo a Cabinet reshuffle soon. Fadnavis said Narayan Rane, who had quit the Congress and formed his own party earlier, could be inducted into Cabinet.
The Sena has also raised concerns over Fadnavis' plans to induct Rane into the BJP Cabinet, and Fadnavis has reportedly been threatened by the Opposition over the issue.
On reports of threats from the Sena, Fadnavis said: "In the Sena there are many who think they are very big leaders. We do not react to such leaders. From our side, leaders of their level react to what they say."
Fadnavis also denied reports that he had been given an ultimatum by an aide of Uddhav Thackeray against Rane's induction into state cabinet.
Fadnavis said of Rane and his political stance: "Had he come to us from the Sena? He was in the Congress for a decade after leaving the Sena".
"Rane had set up his own party, the Maharashtra Swabhiman Paksha, after resigning from the Congress last month," added Fadnavis.
"He was Maharashtra chief minister in 1999 when he was in the Shiv Sena. He had quit the Sena in 2005 and joined the Congress," Fadnavis said.