Mumbai: Farmers in Maharashtra have been protesting since last 7 days to get their demands including loan waiver fulfilled from the government. Shiv Sena on Wednesday hit out Chief Minister Devendra Fadnavis led BJP government in Maharashtra over the ongoing farmers' protest. Shiv Sena, in its mouthpiece Saamana, accused the BJP and CM Devendra Fadnavis for holding talks with 'pseudo farmers' leaders' and giving false hopes to farmers in distress.
In their mouthpiece Saamana, Shiv Sena took a jibe at Devendra Fadnavis government. After the Chief Minister said that the government will discuss the issues with political farmers, Shiv Sena asked 'who are these farmer leaders? "The CM is playing a good role here as he says he will now only talk to farmer leaders. But who are they? You are talking to Sadabhau (Khot) and Jaya Suryavansi. But farmers here have not accepted them as their leaders," read the Saamana editorial. Sena said only real farmers present in the government should talk to protesting farmers. The former BJP ally asked if the government has any real farmer leader to discuss issues with agitating farmers.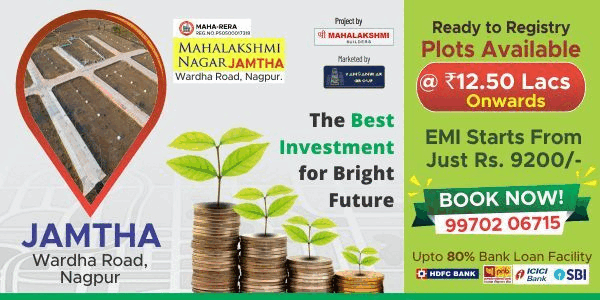 Shiv Sena also reminded the Fadnavis government that 'To rule means not to seek revenge'. "What did these people achieve by saying that people who are protesting on the streets aren't farmers? Since when did farmers start wearing jeans and pants? By doubting these farmers they have disgraced their sufferings," said Shiv Sena in Saamana.
Shiv Sena also took a dig at Arundhati Bhattacharya, Chairman of the State Bank of India, for commenting on loan waiver issue. "Arundhati says she won't fulfil the 'loan waiver' demands; is she wearing a Nauvari saree and sitting on the chair in the State Bank?" the editorial piece asked.
To those who are saying that if farmers can pay mobile bills then why not loans, Shiv Sena said 'if one can spend crores during elections, why cry foul to accept loan waiver demands by farmers?'