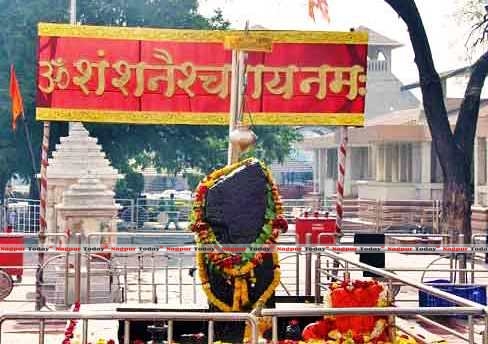 Mumbai: The Maharashtra government's decision to take control of the Shani Shingnapur Temple in Nevasa taluka of Ahmednagar district was a "political move", Shiv Sena MP Sanjay Raut on Thursday alleged.The state cabinet had, on Wednesday, approved a proposal to enact a legislation allowing it to take control of the Shani Shingnapur Temple.
He claimed that former MLA Shankarrao Gadakh, a Temple trustee, was given an offer to join the Bharatiya Janta Party (BJP) which he refused.
Following this snub, Raut claimed, the state government decided to take control of the temple.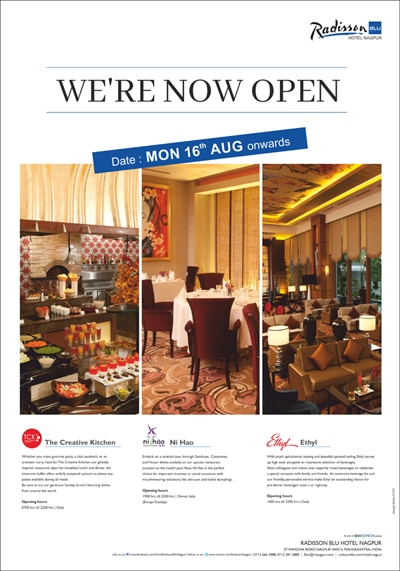 "This is a political move of the government because the BJP wanted to put its men there. Even God is not exempt from politics," Raut told media.
In a statement issued in Mumbai, the state government said the step was being taken with a view to make the Temple Trust administration more encompassing, transparent and also to provide better amenities to devotees.
Meanwhile, sources in the Law and Judiciary department disclosed that a law will be framed whereby elections to the Temple Trust management will be conducted and the tenures of the trustees, besides their duties and perks, will be fixed.
Through the proposed legislation, the government will gain control over the Temple Trust's movable and immovable properties and also get the right to appoint its management committee members.
Earlier, the state government took control of the Siddhivinayak Temple (Dadar), Shirdi Saibaba Sansthan (Ahmednagar), Vitthal-Rukmini Mandir (Pandharpur), Shri Mahalaxmi Mandir (Kolhapur) and Shri Siddheshwar Temple Trust (Solapur).