Mumbai/Nagpur: Shiv Sena MPs will not attend a pre-budget meeting which is to be chaired by CM Devendra Fadnavis today.
Ending days of suspense over the possibility of a tie-up with the Bharatiya Janata Party for civic polls in Mumbai and elsewhere in Maharashtra, Shiv Sena chief Uddhav Thackeray yesterday said that his party will contest the upcoming elections to municipal corporations and zilla parishads on its own.
The talks between the ruling alliance partners BJP and Shiv Sena for the tie-up for all-important Municipal Corporation of Greater Mumbai had reached a dead-end in the last few days.
"I am ready to go solo, the Shiv Sainiks are ready to go solo. I want strong foot-soldiers with me who have the courage to launch a frontal attack and not back-stab. Once I have taken my decision, I do not want anybody to question it," Thackeray said while addressing a gathering of party workers in Mumbai.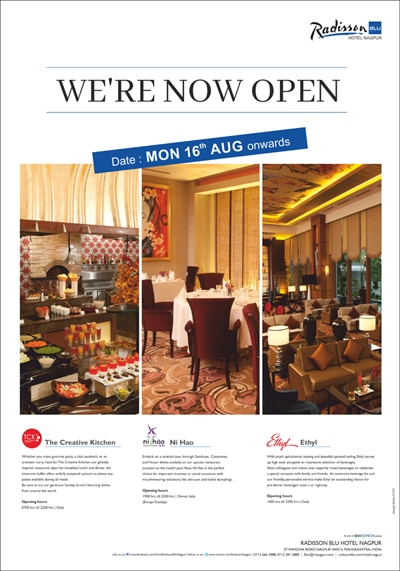 "If you promise to stand by me, I have taken the decision to go solo in Maharashtra. I will not go to anybody's door with a begging bowl for an alliance and won't be at anybody's mercy. I have decided that there will be no alliance for any of the municipal corporation or zilla parishad polls," Thackeray said.
Elections to the MCGM and other municipal corporations in the state including Nashik, Pune, Kolhapur and Nagpur are to be held on February 21.