Shift Mikki Bakshi to Central Jail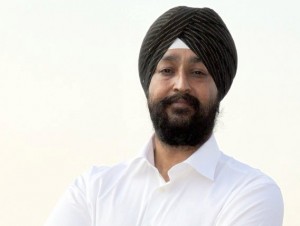 Nagpur News : Nagpur Bench of Bombay High Court directed jail authorities to shit MIkki Bakshi to Nagpur Central Jail. Bakshi was arrested in connection with murder of NCP worker Ganesh Mate on June 23rd. Bakshi is behind bars since the offence is punishable under Sections 363, 364, 302, 342, 201 and 34 of IPC. Mate was found dead on Railway tracks and later the mater was handed over to the State CID.
Mikki had challenged the order of shifting before the High Court. In his application he claimed that after being sent to the Central Prison, a dreaded goon Diwakar Kottulwar and 11 of his associates were lodged in the same cell. Fearing threat to his life from these criminals, Bakshi made a request to jail authorities to shift him to some other cell. The jail authorities recorded his statement and forwarded his application and statement to JMFC Court. The trial court directed Jail authorities to shift Bakshi to Amravati and this order was challenged before the High Court. The Jail authorities filed their affidavit two days ago. Justice M L Tahiliyani after hearing the matter directed authorities to lodge Mikki Bakshi in Central Prison, Nagpur.