Nagpur: Steel and Hardware Chamber of Vidarbha (SHCV) organized a Follow-up Knowledge Imparting Session on September 3, 2017 at Naivedhyam Estoria, on GST Provisions and its Compliances addressing the practical issues relevant to Iron, Steel and Hardware business and accounting precautions one should take under GST.
Key speakers, CA Lalit Loya and CA Ritesh Mehta, with practical examples explained in lucid language the details of return filing, data matching process, input tax credit and its appropriation, tax under reverse charge mechanism and its ITC, transitional issues, composite supply i.e. goods plus transportation and hamali, accounting precautions now required and E-waybill Rules. These topics were deliberated in depth during the 6-hour long knowledge imparting session. Thereafter in question and answer session both the speakers patiently answered the queries to the satisfaction of members.
At the outset Rajesh Lakhotia, President of the Chamber welcomed the guest speakers, members and addressed the gathering. Guest speakers were felicitated with flower bouquet at the hands of Harish Bhattad, Vice President and Dinesh Agrawal, Treasurer and were presented with a memento as a token of gratitude at the hands of Dinesh Agrawal, Treasurer and Manoj Khemani, Jt. Secretary respectively.

At the conclusion of the enlightening session, members unanimously reiterated their earlier demand that "there should be no retrospective amendment in procedural rules/laws which affect the taxpayers adversely" and also appealed to the Union and State Government that to maintain ease of doing business under GST "before notifying date of effect of E-Way Bill Rules, GST Council should rectify all self-contradicting provisions notified on 30.08.2017 and also ensure that GSTN Portal is working error free".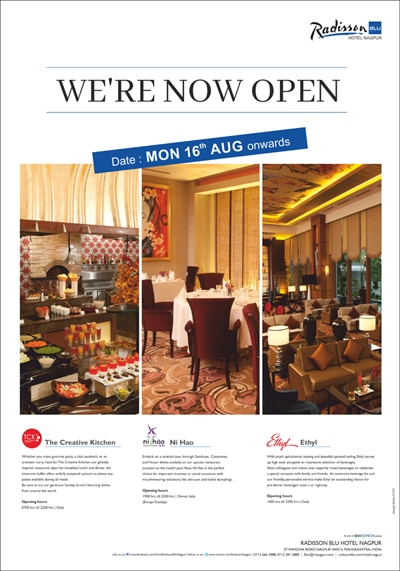 The program was conducted by Sanjay K Agrawal Secretary of the Chamber.
Executive Members Rajinder Singh Kalsi, Suryakant Agrawal, Neeraj Agrawal, Manish Jejani, Anand Rander, Priyank Diwanka and members in large number with their representatives attended the program.