Patna/ Nagpur: Resentful BJP MP Shatrughan Sinha called Congress leader Rahul Gandhi a "rising star" on Friday and said Nitish Kumar was a messiah of development, referring to him as 'Sushasan Babu', said media reports.
Sinha said, he received an invitation from Bihar chief minister-designate Kumar for his oath-taking ceremony, but was unable to attend it due to prior engagements. "Will miss the ceremony, but Nitishbabu & Laluji, I remain a well-wisher, admirer and friend…and remember, once a friend, always a friend," Sinha tweeted.
"It has been the victory of democracy. I wish the new government led by Nitish babu, Laluji and rising star Rahul Gandhi great success," he added.
Sinha appreciated Prime Minister Narendra Modi for accepting Kumar's invitation and deputing Union minister Venkaiah Naidu along with 'small leaders' to represent the Centre at the ceremony.
"I welcome Nitish 'Susashan' Babu, messiah of development as CM of Bihar & congratulate Laluji, leader of masses for massive victory in Bihar," the BJP leader, who has been severely critical of the party's handling of the Bihar polls, said.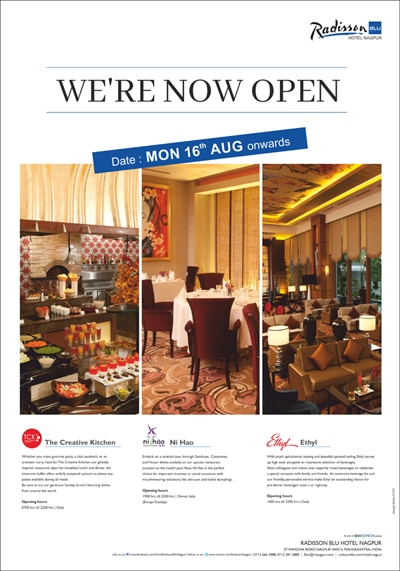 In recent weeks, the actor-turned-politician has criticised the BJP for keeping him out of the campaign in Bihar, his home state. The party has targeted him for meeting Kumar, who led the grand alliance to victory in the polls.
The alliance led by Kumar bagged 178 seats in the 243-member Bihar assembly while the BJP-led NDA won 53 seats. This was the second major loss for the BJP following its defeat by the Aam Aadmi Party in the elections to the Delhi assembly earlier this year.
Senior BJP leaders L K Advani, Yashwant Sinha, M M Joshi and Shanta Kumar recently said in a statement after the humiliating defeat in Bihar that the party had been "emasculated" in the past year. They too had called on the BJP to fix responsibility for the electoral defeat.
Following Sinha's earlier criticism of the party, senior BJP leader Kailash Vijayvargiya had likened the sulking MP to a dog. "When a car moves, a dog runs after it too. The dog believes the car is moving because of him. This party is not dependable on one person, it's a whole organisation and there's a big hierarchy here," he had said.