Disgruntled BJP MP Shatrughan Sinha today showered praise on RJD heir apparent Tejashwi Yadav and said he saw a "bright future" for the young leader.
The actor-turned-politician also said Tejashwi would be a "major player" in the next assembly polls in Bihar.
"I am amazed at the maturity and poise that Tejashwi displays while answering tough questions. He has a bright future. He will definitely emerge as a force to reckon with," he told a news channel.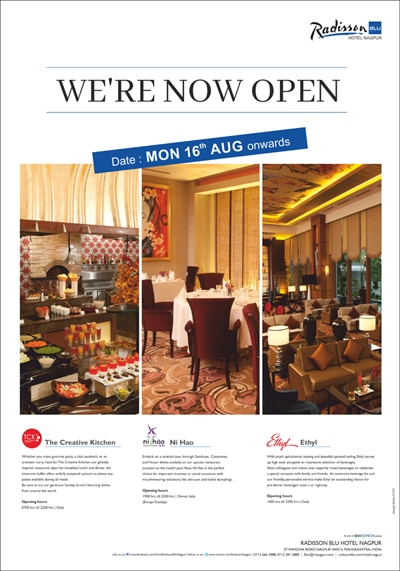 The comments of Sinha, who represents the Patna Sahib Lok Sabha constituency, come close on the heels of his meeting with jailed RJD supremo Lalu Prasad in Ranchi on Saturday.
This meeting was followed by a visit, a day later, to the residence of former Chief Minister Rabri Devi whom he met in the presence of her sons Tejashwi and Tej Pratap.
"The precision with which Tejashwi speaks reminds me of NCP chief Sharad Pawar in his hey day," Sinha remarked.
Replying to a query, he said, "Undoubtedly Tejashwi would be a major player in the next assembly polls in Bihar. I cannot say whether he will be in a direct fight with Chief Minister Nitish Kumar, who is also my dear friend. But even Nitish said the young man has a long political career ahead."