Mumbai/Nagpur: The Board Of Control For Cricket In India (BCCI) is likely to get a new president – its third in 16 months – as the current boss Shashank Manohar is set to exit from the post, sources said on Wednesday.
According to CNN-News18 has learnt that Manohar, who is the ICC chairman as well as the president of the BCCI, is likely to contest for ICC Chairman in May.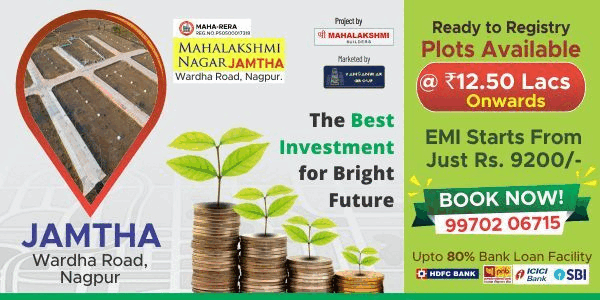 With Manohar's exit, Sharad Pawar is likely to emerge as the consensus candidate to take over the reins of the Indian cricket board, sources said.
The International Cricket Council (ICC) earlier this week decided that its chairman will be an independent one, who will be elected by a secret ballot in May and will not be allowed to hold any national or provincial position with any member board.
"Following on from the February 2016 meeting decision to urgently re-establish the 'independent' position of ICC chairman, the board agreed that the election of the ICC chairman by the board will be held through a secret ballot in late May after all constitutional amendments have been approved by the full council in the coming weeks," ICC said in a release.
Lawyer-turned-administrator Manohar took over as BCCI president after he was declared elected unopposed at a special general meeting at the Cricket Centre in Mumbai in October, 2015. The meeting which saw Manohar elected unopposed as the BCCI President, lasted less than half an hour. He was the only candidate left in the fray for the election.
The election was necessitated by the sudden demise of Jagmohan Dalmiya, who had a short term of seven months after his election in March this year.