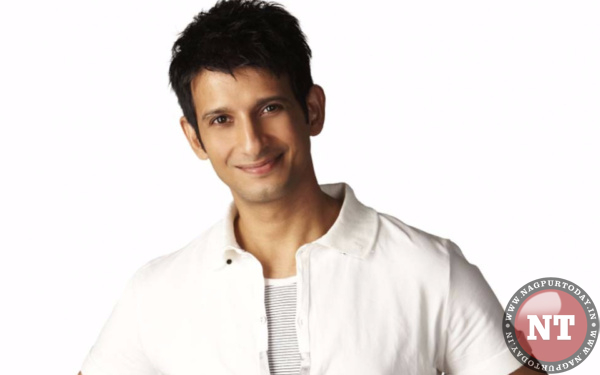 Nagpur: Round Table India through its chapter Nagpur Round Table 83 has organising the Sharman Joshi's Superhit Hindi Comedy Play 'Raju Raja Ram aur Main' tomorrow on June 24 at Suresh Bhatt Auditorium from 4pm.
Inspired by Marathi play, 'Sahi Re Sahi', Raju Raja Ram aur Main narrates a story of industrialist Madan Sukhnandani (Sharman Joshi) who catches his second wife red-handed with her lover. The lover is none other than Sukhnandani's P.A. While the wife and P.A. are caught red-handed Madan falls in their trap and gets killed. The duo is successful in displacing the corpse and gets an imposter to get the property transferred in the wife's name. How various situations give birth to comedy forms the root of the story.
Joshi who was first considered as comic hero having done films like Style, Xcuse Me, Golmaal: Fun Unlimited. However he has successfully ticked off many genres comprising erotic thrillers, horror movies, psychological thrillers, intense movies. With Rang De Basanti and 3 Idiots remain; he's best performance till date, both critically and commercially.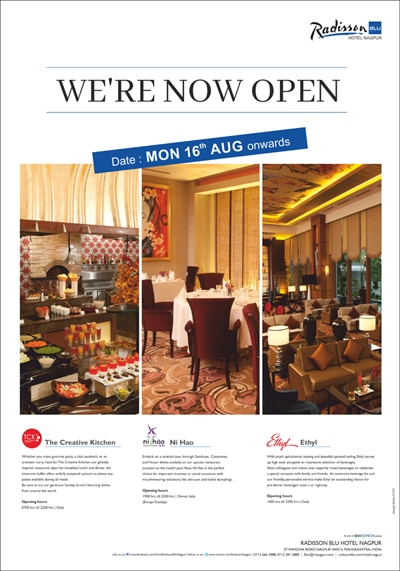 Interestingly, well known for his comic timing, Joshi debuted in a serious role in an art film Godmother (1999).