Wardha: Prime Minister Narendra Modi is on three states visit today– Maharashtra, Andhra Pradesh and Telangana. As a First stop, PM Modi addressed a public meeting in Wardha to campaign for the BJP-Shiv Sena alliance candidates in Vidarbha region.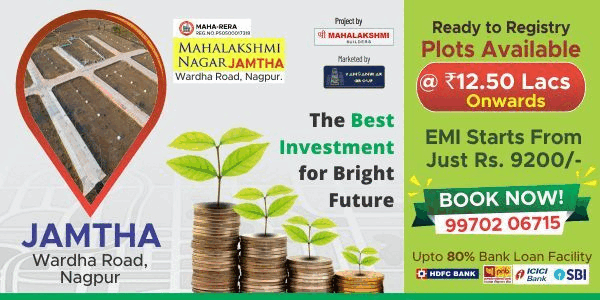 Here are the highlights from PM Modi's Speech at Wardha :
PM started his speech by congratulating the country's space scientists for another achievement that ISRO has achieved a while ago.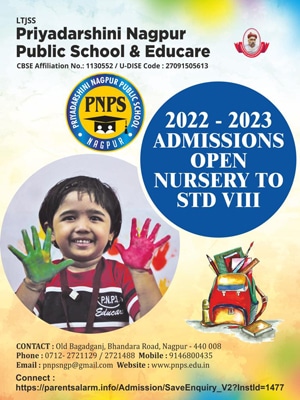 Congress has been disrespecting the chowkidars who are working towards the Swachchta mission. Two days ago, a large Congress leader said that Modi has only been a toilet guard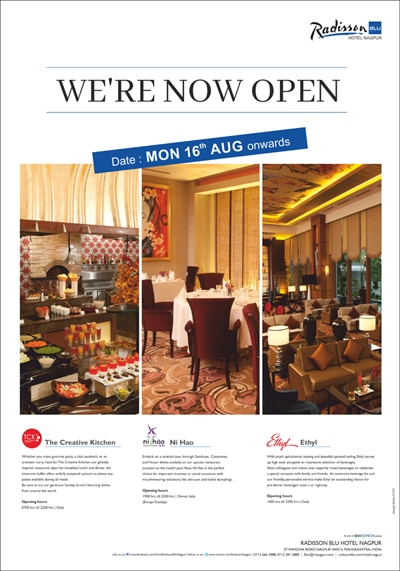 I want to tell Congress: You may try to demean by saying that I have been a chowkidar of toilets, but I would take it as a compliment since it also means that I am guarding so many women and girls of the country
There was a time when Sharad Pawar ji used to think that he could become the Prime Minister. But then one fine day, he decided "I am happy to be here in the Rajya Sabha; I will not contest elections". He also knows which direction the wind blows
The Nationalist Congress Party is facing a tough time, even in terms of ticket distribution. They don't know where to contest
Congress-NCP Tie-Up Like Kumbhkarn," Says PM In Wardha
The NCP-Congress alliance in Maharashtra is like Kumbhkaran. When they are in power, they take turns to sleep for 6 months
Don't forget when a Maharashtra farmer went to Ajit Pawar to question him about his grievances, he was humiliated. Sharad Pawar was a farmer himself, but today he has forgotten farmers
The Congress-NCP alliance looted farmers in the state. They were involved in an irrigation scam. The drought in Vidarbha is because of Congress
The mahamilavat of Congress and NCP has been insulting our brave soldiers and their sacrifices. When our brave soldiers crossed the border and killed terrorists in their own houses, they started asking for evidence
Do you want the heroes of India or the people who want to be heroes in Pakistan? Do you want proof, or do you want to take pride that your soldiers are so brave?