Nagpur: Even as the May heat is setting Nagpur on scorch, the patients and their relatives at Government Medical College and Hospital, the biggest medical institution in Central India, are left high and dry, thanks to the defunct water cooler in the premises. The situation has been prevailing for the past several weeks but it still failed to wake the authorities out of slumber. The private vendors are the foremost to take the advantage of the situation. They are making the kill by selling loose water for Rs 10 a litre. The hygeine and purity of this water is also suspicious as the people are forced to bring their bottles and get the fill.
When Nagpur Today reached the hospital premises, it found the water cooler lying out of order while the water refrigator is surrounded by filth which keep the people away from this stinking machine.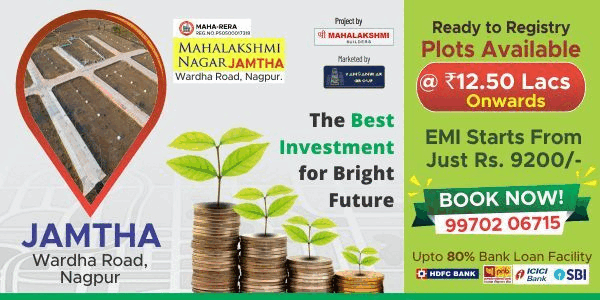 Most of the patients complained that many vendors are flourishing their water business in the premises as they know that the medical authorities will never wake up to resolve the problem. One of the patients' kin even termed the activity as the 'nexus' between these vendors who sell water cans in GMC and the senior medical authorities.
Giving fuel to the fire, the GMC Dean Dr Abhimanyy Niswade, when contacted by NT, failed to give satisfactory answer and even refused to speak anything in the matter. He consequently directed this correspondent to medical superintendant who assured us that he would take up the matter with the Dean.

The relatives of patients admitted at GMC are on the regular buy off, spending Rs 50 for a can of water, and Rs 10 for a bottle of loose water. The water sold loose is also not filtered which further pose serious health threat before the visitors.
Moreover, despite the water vendors mushrooming the hospital corridors, the hospital authorities have turned as the mute spectator. Under such circumstances where the water cooler shows no signs of repair, the visitors are left with no option but to helplessly rely on these profiteering vendors.