Shahrukh Khan is perhaps the richest person in Bollywood and often compared to the likes of wealthy Hollywood superstars, but guess what he cannot buy. Believe it or not but Shahrukh is helpless in buying the desirous plane as he is allegedly running low on funds.
As an event in Mumbai, Shahrukh revealed, "I want to buy a plane but I don't have money. I put all my money in my films. I would really like to travel in a private plane because I can do a lot more work… One day I will make sure I have enough money. But I don't have enough money as I put in films. There is always a choice – buy a plane or make a film – so I make a film," said Shah Rukh.
When the superstar was asked about his "biggest worry" in life, Shah Rukh said: "I have a lot of worries in life because when you are at this level and are doing such kind of work, then there are a lot of things you have to look at."
During the course of discussion Shahrukh also hinted at doing Aanand L Rai's next film.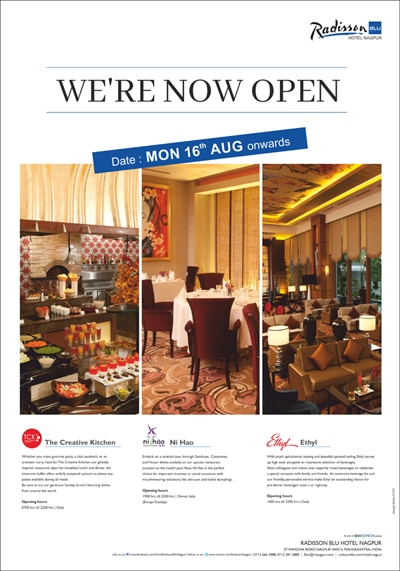 He opened about his professional as well as personal life with his fans and by answering questions through #fame, a live video social platform.
After making his way into the world of glitz and glamour through the small screen, the actor took the leap for the silver screen. The 'Dilwale' star is not only known as an entertainer, but as a successful entrepreneur. He owns a film production company Red Chillies Entertainment with his wife Gauri.