Shaandar : Lead Actors can't sleep, but this movie will make you sleep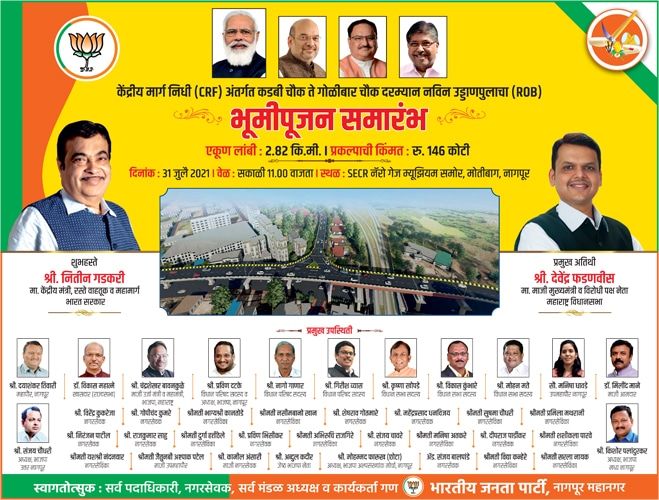 Vikas Bahl's name rose to one of the top Film Directors in the country due to his adorable "Queen" which released in 2014. Even the earlier "Chillar Party" from him was appreciated well. He comes with his latest offering "Shaandar" which seemed like an out and out entertaining fun cinema . Does it succeed in entertaining the audience?
Shaandar is a story about two insomniac (people who can't sleep) persons who meet at a destination wedding where Shaahid Kapoor (Jagjinder Joginder) aka JJ is the Wedding manager and Alia (Aliab Bhatt) is sister of the bride Isha (Sanah Kapoor). Their father Bipin Arora (Pankaj Kapoor) is a man who loves his daughters but can not say a word against his own mother Dadimaa (Sushma Seth) who is totally money minded. For Dadima, a wedding is a deal to get out of money trouble. She sets up the marriage of Isha with the son of Harry Fundwani (Sanjay Kapoor). Fundwani's are all bling family who flaunt their gold on every costume, vehicle and equipment they use.
At this destination wedding, Alia and JJ meet each other (being an insomniac) at night and slowly grow fond of each other. However, due to some incidence at the start of the film, Bipin is not on good terms with JJ and utterly dislikes him. Slowly JJ becomes his man friday and wins his heart. How he does that and what happens with the Wedding of Isha forms the rest of the film.
As you can see there is a very thin storyline (story by Vikas Bahl and Chaitally Parmar) to the movie. Unfortunately the screenplay by Anvita Dutt does not help the movie much too. Things are many times cliched and most of the time haywire. There is a lack of connect with any character and hence we just watch the onscreen events without any involvement wondering what is happening and why it is happening. It feels like those days in the past where the scenes were written on the sets. Overall, poor characterisation and non-existent screenplay makes the film very weak in the writing department.
Director Vikas Bahl who won billions of hearts after his last movie, seems to decided to go extremely impromptu with this movie. It seems like that the brief was "Speak your own dialog", "Do whatever you feel like and have fun doing it" and "Edit me dekh lenge". But at the end, what we get is a movie without any grip on the audience, that seldom makes you smile and is able to make you laugh at even lesser times. The gags doesn't work and story does not move forward.
The approach to the movie seems very casual and even the dialogues are spoken so casually that sometimes it is even hard to hear them and many times harder to understand what is going on. The narrative makes good use of 3D and 2D animation and has a lot of VFX scenes to give it the dreamy, fairytale kind of look but in reality, it all seems a waste. Even the Bikini scene comes as a thought bubble and feels unnecessary. On the whole, after writing department, the movie fails on the Direction department too.
Film has top notch performances by Shahid Kapoor, Alia Bhatt, Pankaj Kapoor, Sanah Kapoor but due to lack of good characterisation and good story, we often feel what the hell these talented people are doing here. All their good effort is wasted. Sanjay Kapoor as Harry Fundwani is ineffective and his dialogs are hard to understand, forget about getting any laughter.
The film has an ensemble cast and has all very good actors (Casting by Mukesh Chhabra) at disposal which are often just part of the bokeh in the depth of field. Still, the actor playing the gay son in the Kapoor family leaves an impact.
The film is high on production value and a lot of effort went onto VFX and animation too. Production Design by Amrita Mahal is good. Everything is glossy and glittery (literally) but without any substance. Cinematography by Anil Mehta is excellent. Film Editing by Sanchari Das Mollick could have been better. A shorter length and faster pace could have helped the movie.
Songs and Music by Amit Trivedi is already a chartbuster and individually each one is good. But in the film they come at wrong positions and does not the story forward. Background music is also by Amit and it is good enough. Music is a saving grace of this movie but lacks the long shelf life Amit Trivedi's music has.
Writer and Director had tried to infuse some substance in the movie by the way of speaking about body size and respect of woman issues. But it all comes across as fake and does not feel genuine. On top of it the "Senti wali Mental" qawwali also has cheesy lines like "Aurat jaat ko jo nicha dikhayega, Jaan le besharam mitti mein mill jayega". I mean, what the heck!
On the whole, it is a film which fails on both the entertainment and substance fronts.

Rating :

Recommendation : If you are ok with just good music and star stuck enough to bear a full movie for Shahid or Alia, you can find this a good one time watch. Otherwise, skip it.