Nagpur: The Social Security Branch (SSB) of city police on Friday swooped in New Bagadganj area and busted a sex racket being run from a house. The raiding cops rescued a woman and also arrested the key accused.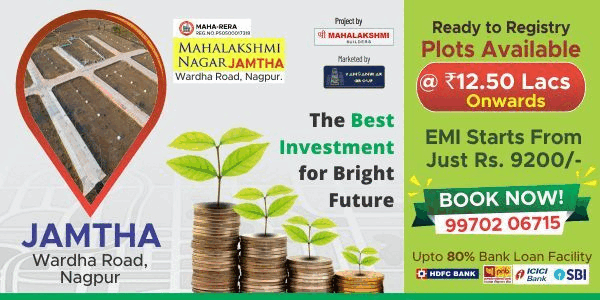 The sleuths of SSB got a tip-off that the sex racket was being run from a house in New Bagadganj area since the past two years. Acting on the information, the cops planned an operation. They sent a decoy customer to the house with Rs 1500 and waited for a signal. The decoy went to the said house and negotiated a deal with the key accused for a girl. As the punter customer was provided a girl, he signaled the waiting SSB sleuths to raid the place.
The cops swooped on the house and first rescued a victim girl. Later, the key accused Gautam Gajbhiye was rounded up. It is learnt that the accused Gautam Gajbhiye was in the trade since the past two years and making available his house for the flesh trade. The accused would lure needy young girls with hefty money and push them into the sex racket. The accused would get a handsome commission in the trade.
The raid was confirmed by SSB Police Inspector Sonavane.
Lakadganj police have booked the accused Gautam Gajbhiye under relevant sections of Immoral Traffic (Prevention) Act and placed him under arrest.