Minutes into trading, it was quoting at 29,103.11 points, up by 118.62 points, or 0.41 percent.
At the National Stock Exchange (NSE), the broader 51-scrip Nifty, which had closed at 8,945.80 points, was quoting at 8,984.50 points, up by 38.70 points or 0.43 percent.
On Wednesday, positive domestic macro-economic data, coupled with healthy global cues and upbeat quarterly automobile results pulled the indices of Indian equities markets up.
India's gross domestic product (GDP) for the third quarter of 2016-17 Fiscal ended December, which recorded a growth of seven percent, and expansion in the manufacturing Purchasing Managers' Index (PMI) to 50.7 in February, kept investors' sentiments buoyed.
The key indices closed with gains of more than half a percent each, as healthy buying was witnessed in stocks of metal, banking and healthcare stocks.
The Sensex surged by 241.49 points or 0.84 percent at the Wednesday's closing. In the day's trade, the barometer 30-scrip sensitive index had touched a high of 29,029.17 points and a low of 28,824.17 points. The Nifty, too was up by 66.20 points or 0.75 percent.
On Thursday, Asian indices were showing a positive trend. Japan's Nikkei 225 was trading in green, up by 1.10 percent, Hang Seng up by 0.43 percent while South Korea's Kospi was in green, up by 0.48 percent. China's Shanghai Composite index was quoting in green, up by 0.01 percent.
On a positive note, Nasdaq closed in green, up by 1.33 percent while FTSE 100 was also up by 1.62 percent at the closing on Wednesday.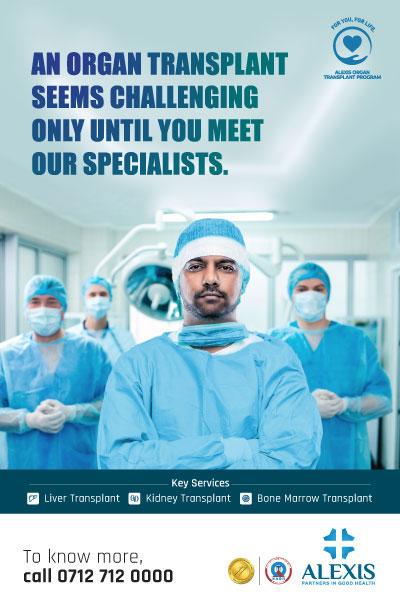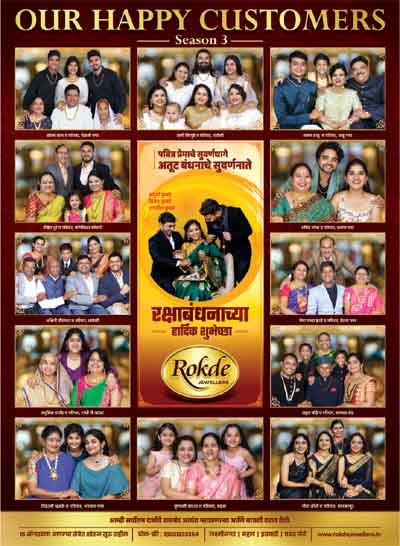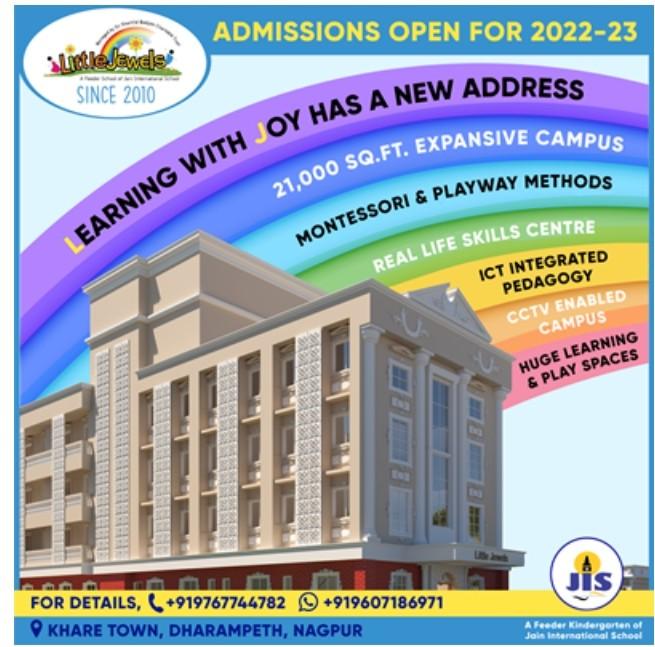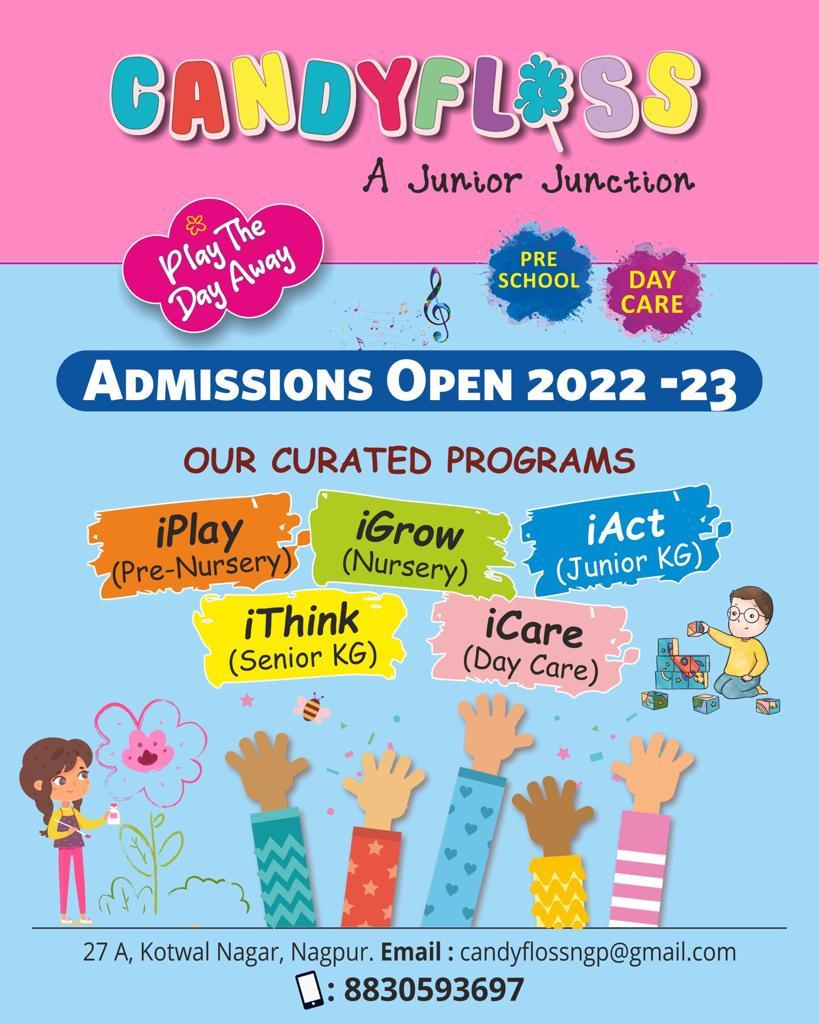 Mumbai: Taking a cue from global markets, the S&P BSE Sensex on Thursday rallied over 100 points to hit fresh 52-week high. Sensex which had closed at 28,984.49 points, opened higher at 29,117.38 points.