Nagpur: Senior PI Vijay Talware, and two constables, Vyankat Ganthale and Sukhdeo Wathane, of Beltarodi police station were injured after their police jeep was rammed by a truck at Parsodi in the early hours of Tuesday during patrolling and nakabandi exercises.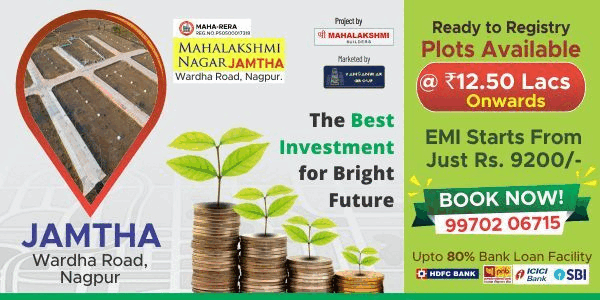 The others in the vehicle were miraculously not injured despite the huge impact left by the truck driven by a man under the influence of alcohol. Police said PI Talware, who was on night duty, was supervising surveillance and checking within his limits as the city welcomed the New Year. A truck, which was coming from the direction of Wardha, collided with the police vehicle. The impact of the hit was such that the police vehicle suffered severe damage in the front portion.
The three injured cops were rushed to Orange City Hospital and Research Centre for medical assistance. The driver of the truck, Manohar Pache, was arrested before being charged with rash and negligent driving. He was also booked for driving under the influence of alcohol. In an earlier incident, head constable Hemraj Dhopte was injured during nakabandi near Mihan flyover a few days back. He too was admitted to Orange City Hospital with three fractures in the right leg.