Nagpur: Nag Vidarbha Chamber of Commerce in association with ECGC, Government of India Enterprise organized a Seminar on Risk Management in Export Transactions on 19th September 2015, at the Meeting Hall of NVCC with a view to create awareness regarding the various products and benefits provided by ECGC. The Global business scenario has changed tremendously. While Exports has almost become a need for Traders and Manufacturers for continued growth, it's the terms, conditions and the risk that holds most people back. The Government of India acknowledges the anxiety and makes an attempt to bridge this gap with ECGC.
President of NVCC, Prakash Mehadia welcomes Vasantha Srinivas, Regional Manager (West) – ECGC, Rajesh Modak – Branch Manager, ECGC Nagpur along with their team. He set the tone of the evening by communicating that NVCC was in favor of programs that are aimed to benefit the Business Community and applauded the effort of ECGC for coming forth to communicate with the Exporters.
Vasantha Srinivas, who was the Key Note Speaker, provided a macro economic perspective for the existence of ECGC and also delivered on the Constitution, Working, Financial structure and Modus operandi of ECGC. She urged the Exporters to benefit from the various Products of ECGC for covering their Political and Commercial Risks while Exporting. She reiterated that the Organization stood firmly to their tag line of "You Focus on Exports. We cover the Risks". She also maintained during her speech that Exports was the Growth Engine of the country and the main aim of ECGC was to try to mitigate risks.
Rajesh Modak delivered a detailed presentation of the various products. Many operational aspects were discussed during the presentation that lasted for almost an hour. He supplemented his meticulously drafted presentation with examples and shared his experiences to communicate to the audience the reasons for certain terms and policies. His presentation convinced all that the benefits and risk cover provided by ECGC, far out weighed the cost associated with availing such a cover.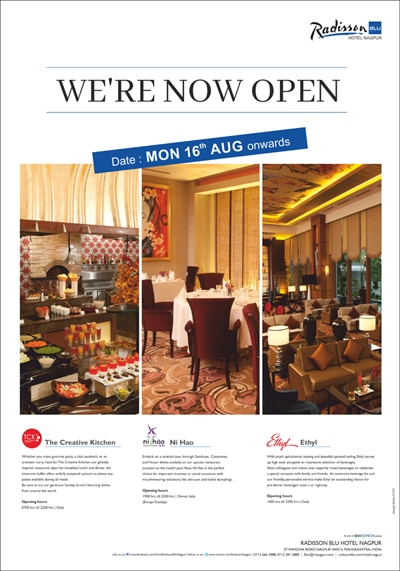 A Question and Answer session followed the presentation and the audience came up with very pertinent and imperative questions ranging from generic to very specific cases. This session infused a lot of clarity, as the experienced Speakers from ECGC adeptly handled the questions. The Hon. Secretary of NVCC, Jayprakash Parekh delivered the vote of thanks. He also hinted that there shall be many more such programs conducted by NVCC to create a platform for knowledge sharing for the benefit of the trade. An informal discussion with the Speakers followed over tea where a lot of specific queries were discussed. Prominent present were Sarvashri Mayur Panchmatiya, IPP, Arjundas Ahuja, VP, Sachin Puniyani, Sanjay K. Agrawal & Shabbar Shakir, Jt. Secretaries & 75 delegates of various concerns. Abhishek Jha, Member of the Executive Committee took keen interest for organizing the Seminar.