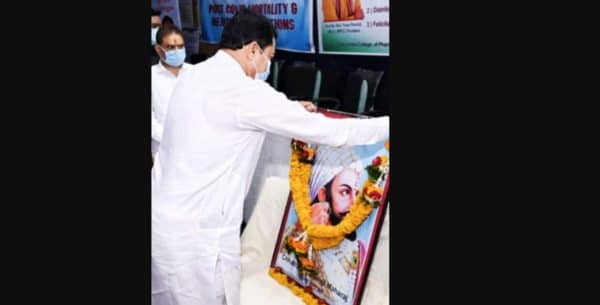 Nagpur: Mehmuda Shikshan & Mahila Gramin Vikas Bahuddeshiya Sanstha's Central India College of Pharmacy, Lonara, Nagpur organized a one day seminar on 'Post-Covid Mortality and Health Complications'.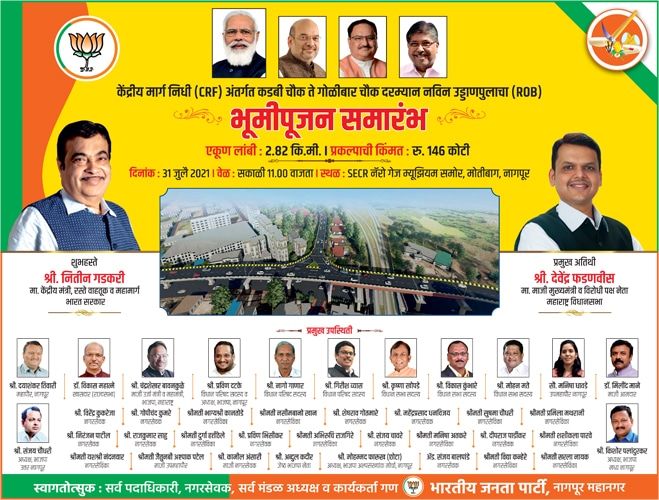 The programme was inaugurated by MPCC President Nana Patole by garlanding the portrait of Chhatrapti Shivaji Maharaj on the occasion of Shivaji Rajyabhishek. Former State Cabinet Minister Dr. Anees Ahmed presided over the function
The inaugural session began with Dr. Aziz Khan, noted Heart Surgeon and Senior Cardiologist from Crescent Hospital, Nagpur who guided the students and faculty members on problems associated with heart & circulatory system after Covid 19. A person can be infected when aerosols or droplets containing the virus inhaled or come directly into contact. Heart attacks are more common with Covid 19. This heart attack can be caused by increased stress on the heart, low blood oxygen level and anemia, explained Dr. Aziz Khan.
Preventive measures include physical or social distancing, quarantining, ventilation of indoor spaces, covering cough and sneeze, hand washing and keeping unwashed hands away from the face, he said.
Dr. Owais Hasan, Medical Officer from Swastik Critical Care, Nagpur, highlighted on Mucormycosis. He raised awareness about vital issues and concerns related to Mucormycosis. Steroids lead to a drop in immunity which indeed leads to triggering these cases of Mucormycosis. Causes include uncleaned bedsheets, uncleaned oxygen masks, and unhygenic conditions lead to Mucormycosis. Those covid recovered patients with symptoms of one sided facial swelling, headache, nasal congestion, fever, dental problems should see the doctor.
Prof. Rahil Khan from Jamia College of Pharmacy, Akkalkuwa, Nandurbar, spoke at length on post covid complications. Post-Covid complications include Fibrosis of Lungs, Cardiac arrest, renal failure, neurological problems and diabetes are among the most common complications observed.
The seminar was attended by Dr. Anwar Siddiqui, Dr. Aziz Khan, Dr. Rahila Khan, Mr. Sameer Siddiqui (IAS Coach), Faculty members & students of Central India Group of Pharmacy.
Programme was conducted by Rahela Anjum and vote of thanks was proposed by Dr. Abbas.