Nagpur: Present scenario of writing books of accountancy manually will now come to an end. All accounting of transactions and government filling will be made through computer online medium. Now all the compliance has to be correctly, completely and timely. To deal with all these changes and accordingly to be self-reliable, it is necessary for every accountant to upgrade and mordernise them selves, said CA B.C.Bhartia National President Confederation of All India Traders (CAIT) in a seminat on GST training to accountants organised by Shankarlal jalan foundation opp harihar mandir lakadganj.
Government is all set to implement GST in India from 1st July, 2017. GST is completely system led technology driven compliance. All the business and accounting transactions will now be done through online mode. So, for dealing with this revolution, what an accountant should do, how should he deal with these updations and what actually is required from him were the guidance given by B.C.Bhartia in GST ki Pathshala. Abour 50 working accountants participated in the seminar.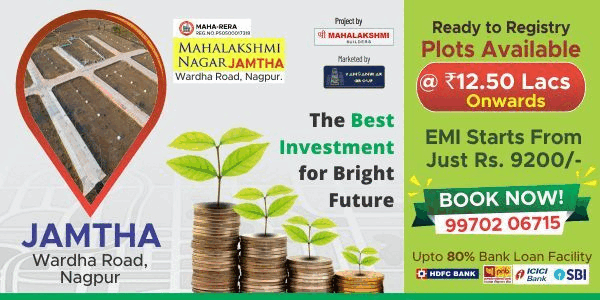 In the beginning Director of GST ki Pathshaala, Neha Mishra welcomed all the dignitaries present on the occasion. Vote of thanks was given by Treasurer of Aman Pithisaria. The main dignitaries present on the occasion were Mathuraprasad Goyal, Shankarlal Jalan, Kishor Dharashivkar, Farroqbhai Akbani, Nikhilesh Thakar etc.