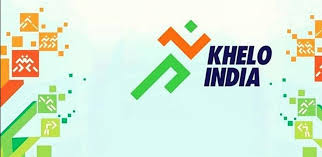 SPORTS Authority of India (SAI) will be conducting selection trials for its Khelo India Coaching Centres at Nagpur from February 9 to 11. SAI has decided to start Khelo India Coaching Centres at Rashtrasant Tukadoji Maharaj Nagpur University's Sports Complex, situated at Ravi Nagar, for four sports —athletics, badminton, handball and basketball. It may be mentioned here that Nagpur had requested SAI for Khelo India Coaching Centres for these four sports. Nagpur has bright prospects in all four sports and can produce sportspersons of international repute. The selection trials will be held for sportspersons aged between 10 and 18 years.
A total of 120 sportspersons will be selected (15 boys and 15 girls) for each sport and will be imparted training by SAI appointed coaches, informs a press release issued by Dr Sharad Suryawanshi, Director of Physical Education and Sports Department, RTMNU. Dr Suryawanshi, who is also a former international athlete and Secretary of Nagpur District Athletics Association, said the centres will provide a platform for the sportspersons to learn the skills of the game and achieve great heights.
Apart from Nagpur University, which covers theWest Zone, other Khelo India Coaching Centres coming up in the country are at Kurukshetra University, Sonipat (hockey), KITS University, Bhubneshwar (archery), Gurunanakdev University, Chandigarh (handball and hockey), Punjab University, Chandigarh (gymnastic, hockey, kabaddi, swimming and volleyball). Interested players will have to register their names with Vinod Meshram at Rashtrasant Tukadoji Maharaj Nagpur University's Sports Complex, situated at Ravi Nagar, between 10.30 am and 5.30 pm from February 1 to 8. Players will have to submit duly attested date of birth certificate, Aadhaar card, recommendation letter of school, college, and university or district association along with two photographs.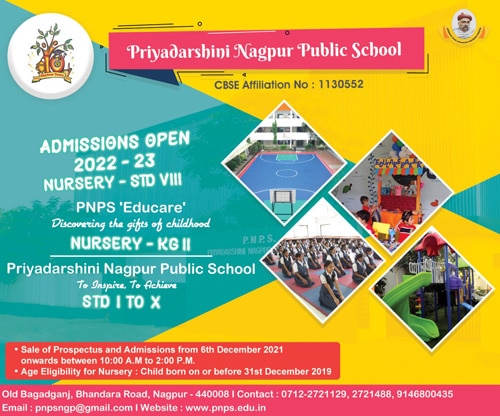 They will also have to submit consent letter from their parents and medical fitness certificate from a doctor. For athletics, DrVibekanand Singh of Gulab Nabi College of Physical Education has been appointed as the technical manager. Former international player and Raisoni Group's sports officer Inderjeet Singh Randhawa will be in-charge for handball.
Veteran NIS coach SSK Naidu will be badminton's technical manager while for basketball Ashwin Chandel of SS Jaiswal College, Arjuni-Morgaon in Gondia will be the technical manager. A five-member team of selectors for each sport will be appointed by SAI which will select the players. SAI will be appointing coaches (international colour holder) for each sport at Nagpur